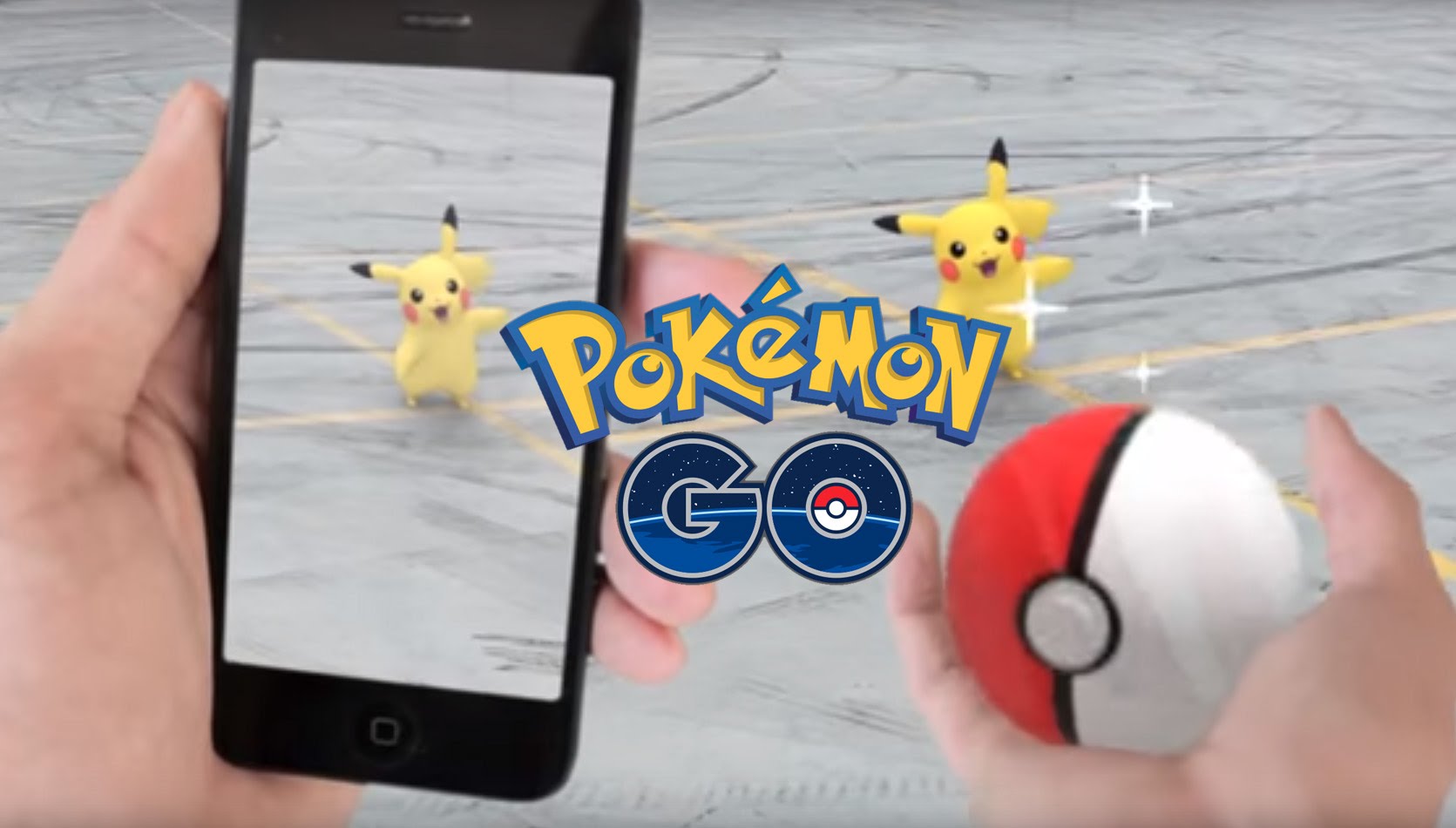 Pokémon Go is undoubtedly one of the most successful games of 2016. The app crossed the 100 million downloads mark after 3 weeks of its release. This is huge and not many apps are able to achieve this same level of success.
With the huge success within the first few weeks, we told you that Pokémon Go earned over $200 million in revenue within the first month. This is mind blowing for an app that started off as an April Fool's joke. $200 million in one month translates to over $6 million every day. To achieve this on an app that had been on the market for about a month is impressive.
Since then, Pokémon has slowed down a bit but is still making its developers some money. According to a report by Newzoo, Pokémon Go is making about $2 million every day, this may be a drop from the over $6 million but it is not that bad. This number is inclusive of the cut Google and Apple take.
What the $2 million in daily revenue shows is that even though the hype isn't there anymore, there are still people who are downloading and using the app on a daily basis. You also have to consider the fact that Pokémon Go isn't available in all markets yet. You can't help but wonder how much revenue it will generate if and when it expands to other markets.
Just to show you that Pokémon Go is still relevant, Newzoo is reporting that the app is downloaded about 700,000 times every day even though this is lower than the 16 million downloads per day that was recorded back when Pokémon Go craze was still very high.
As for the total downloads, Newzoo puts that at around 550 million. For an app that has been around for less than 6 months, these numbers are mind blowing.
Also Read: Pokémon Go has been downloaded over 500 million times