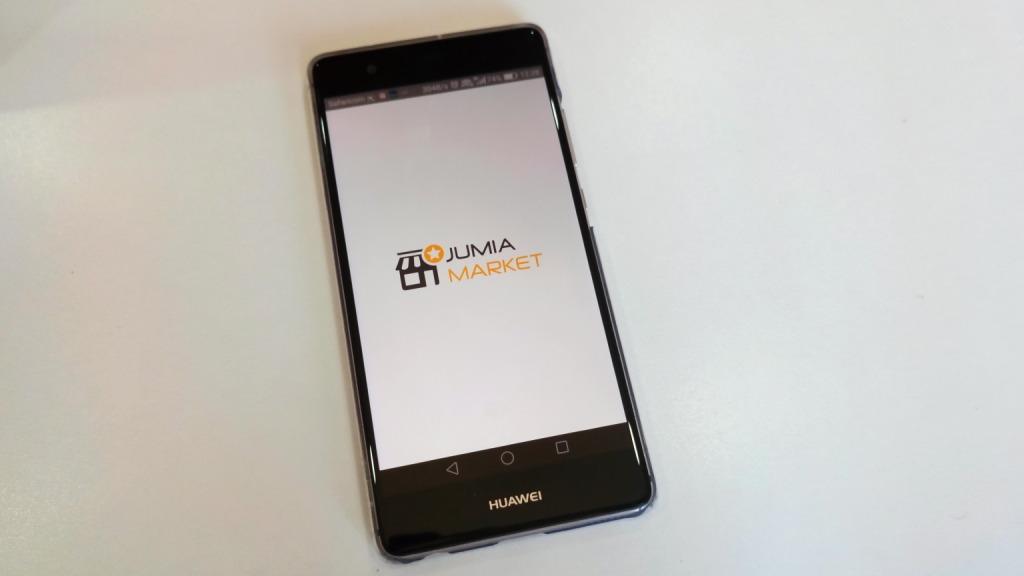 Last week, I met Titus, the man behind Phablets Kenya, an e-shop on ecommerce website, Jumia Market. He shared with me a few things about his ecommerce journey and how he has used the internet to expand his customer base.
Titus has been in business for less than a year and is already seeing massive sales through Jumia market. According to him, he started selling smartphones last year when he was in Nakuru. He would get the phones from his cousin's shop and list them on Jumia market (previously Kaymu) and OLX. When he made a significant amount of money, he decided move to Nairobi and this is where he has been ever since.
When he started out, Titus was not fully committed to selling his products through online platforms. He just decided to stick with these platforms when they started generating more sales compared to other channels. This made sense for him as he could see an opportunity to grow his business without spending so much money.
When I asked Titus about his experience so far, he said that all has been good, he doesn't have any regrets. The journey has been good on his side and has seen him reach more customers that he would have never reached if he was back in Nakuru or if he decided to go the traditional way of setting up a shop and hoping that people who walk in. This is one of the big benefits online retail platforms such as Jumia market provide. All Titus has to do is post the products he is selling and the customers will come to him. At the moment, about 60% of all his sales are generated from Jumia market. The rest are distributed between other online retail platforms, walk-in customers and referrals.
According to Titus, getting started with online retail platforms is easy and anyone can do it. With that said, you still have to be sure that your potential customers want what you want to sell. There is no point of you trying to sell something no one wants to buy. For Titus, the BlackBerry Z3 and iPhones are his best selling smartphones, I was not expecting this as I thought that many people go online to only buy cheap smartphones.
As expected, Titus sees more sales at the end and beginning of every month. This is when most people have been paid and if you are in the same business as him, it is probably the same time you should restock your products.
When it gets to shipping of the items to customers, Titus prefers to do it himself as that is much faster and efficient. This means that his customers don't have to wait for up to 3 or even 5 days to get their products. The biggest challenge with online shopping in Kenya is that in most cases it takes long before the goods are delivered to the customers, reducing this time in any way is good news for customers.
With online retail platforms such as Jumia market, sellers have to do all they can to stay visible and above competitors. For Titus, he does this by promoting some of its products right inside Jumia market and on Facebook. This ensures that potential customers know he exists and he is able to make more sales that his competitors.
Titus is just one seller using the internet to expand his business, there are other who are doing the same thing using different platforms while others prefer to use social media sites to reach customers they would have never been able to reach.