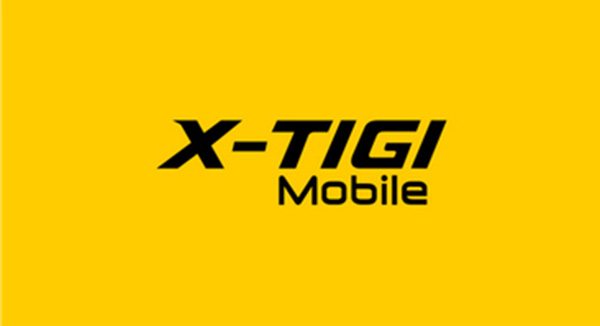 For smartphone manufacturers in 2016, having a Virtual Reality (VR) headset seems to be a must and that is why we have been seeing them mushrooming left, right and center. Some of the big manufacturers have already dived into this space with Samsung having the Gear VR, HTC with the Vive, LG with the 360 VR just to name a few.
X-Tigi also wants a share of the Virtual Reality market and is expected to launch its first headset in Kenya. The company has confirmed to me that it will be launching this VR headset in Kenya in one or two weeks from now. The company will be bundling the VR headset up with a new smartphone called the X-tigi Vision 6.
Read More: The X-TIGI X8 Review
If X-Tigi successfully launches its VR headset this month, it will have made it into the market ahead of Infinix and Cubot which are some of the two other companies we expect to launch their VR headsets this year. Unlike some of the established brands, most of these other brands target the low end market segment and I expect their VR headsets to reflect that. How cheap the headsets will be is unknown but what I will be keen to see is how their affordability affect their quality in the end.
This will be huge for X-Tigi but the interesting thing is that the company is not planning to do a huge launch. Being one of the first manufacturers to bring a VR headset in the country, I expected a huge launch but this will not be happening, the device will go directly to retail stores.
We will keep you informed on this and hopefully review the device when it is launched in Kenya.
Read More: Cubot plans to get into the Virtual Reality Market very soon