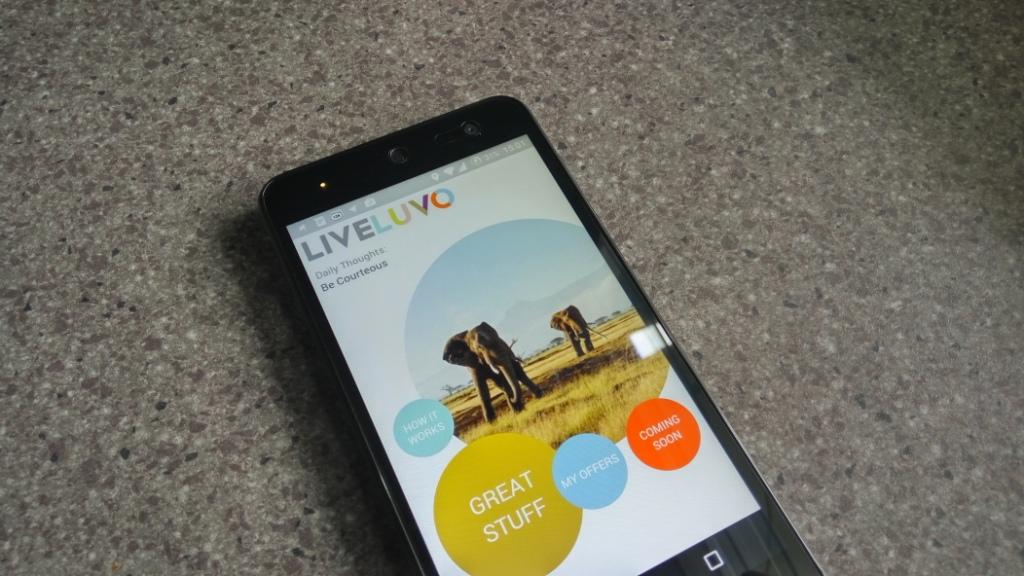 LIVELUVO, a Kenyan app based marketplace, taps into the growing popularity of digital platforms by linking entrepreneurs with local opportunities to earn a living and enhance their lives.
The Android powered app has over 20,000 downloads and 3,000 weekly active users since its inception in November 2015.
With statistics indicating that the vast majority of trade in Africa takes place offline, LIVELUVO wants to create a trusted platform which takes away the risk and unruliness of informal trading. Over 80% of Africa's population works within the informal economy with their output contributing to over 55% of the continents GDP.
Jas Minhas, CEO of LIVELUVO, believes that the entrepreneurial zest, early adoption of digital platforms and fast growing smartphone penetration makes Kenya the ideal launch market. The facts published by the Communications Authority of Kenya (CAK) support him as according to the 2015 Report, mobile data subscribers in Kenya stand at 23.8 million and have been increasing each quarter.
"LIVELUVO has been designed to meet the specific needs of Kenyans. It provides numerous benefits to local entrepreneurs who not only want to trade but also exchange knowledge, skills and ideas with like-minded members that are close by. LIVELUVO provides opportunities in real time, within a secure environment which ultimately empowers our community members to stay one step ahead" said Minhas.
The app provides real time communication through group or private chats and also tells you how far away another member is from you (LIVELUVO does not disclose the actual location) to make your commerce truly local. In addition there is a mechanism to rate members on quality, reliability and price once a deal is closed on the platform.
The app also filters information by categories, distance, most active offers and recently posted offers, thus making it Kenya's most comprehensive, convenient and reliable local community network.
The app is user friendly and easy to use. For example, Joy, a talented entrepreneur, teaches stay at home ladies how to knit clothes for children and then sells them on their behalf on LIVELUVO. She simply downloaded the App, signed up, then posted an offer with images and a description. She has received orders for the clothes and also enquires from LIVELUVO members who want to be taught.
Learning is one of LIVELUVO's core principles and they are currently running a FULL University Scholarship Hunt that will financially support a Kenyan student through their entire university degree. Through this investment, LIVELUVO hopes to help create a brighter future for the successful member of their community by removing educations financial barrier. This
Scholarship Hunt is the first in a series of planned investments in education over the next 12 months.
The company plans to extend its online footprint to Uganda by the end of 2016 and Tanzania, Rwanda in early 2017.