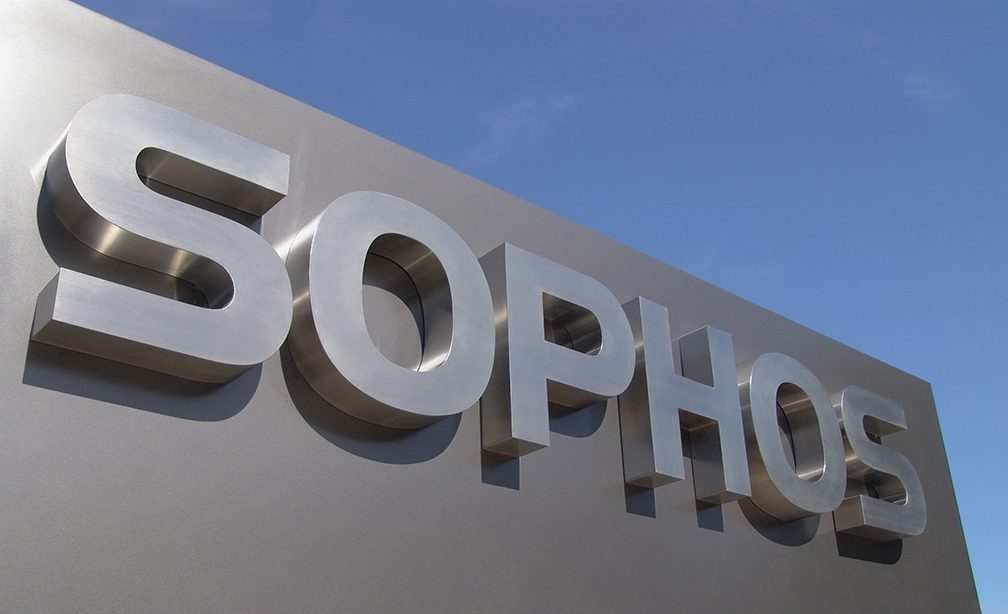 Sophos announced MSP Connect, a new partner program that enhances the capabilities of Managed Service Providers (MSPs) by simplifying the complexities of managing multiple security solutions. The new program is also designed to help increase profitability, lower costs and improve business efficiencies for MSPs.
Today, MSPs are expected to protect their customers against the rapid growth of sophisticated cyberattacks from wherever they could enter a network. This means managing endpoint, server, network, web and email security products across multiple platforms and increasingly on employees' mobile devices. The mix of traditional and next generation technology available from multiple vendors has placed additional administrative burdens and extra costs on MSPs.
Sophos MSP Connect program provides access to the company's comprehensive portfolio of market-leading endpoint and network security products with favorable aggregate pricing. MSPs are now able to manage all Sophos solutions for every customer through a centralized management platform, Sophos Central. Within Sophos Central is Sophos Central-Partner, a specialized dashboard that allows MSPs to distribute licenses, add new customers on demand, cross- and upsell services, drive recurring revenue and have a clear, real-time perspective on all customer activity. MSPs can respond to security incidents faster and track alerts of all levels directly from the dashboard, so time spent handling incidents, including minor ones, is more productive and effective.
The Sophos Central-Partner dashboard integrates with Professional Service Automation (PSA) software, and MSPs can tie-in and customize Remote Monitoring and Management (RMM) software from leading vendors to deploy and update Sophos agents locally.
"MSPs benefit from aggregate licensing models, and with Sophos they will also benefit from more effective synchronized security. The Sophos Central-Partner dashboard will enable MSPs to manage security for endpoint, mobile, network, email, web, wireless and data privacy solutions in a single pane of glass, which is absolutely essential when business owners and employees are working in and out of the office with multiple devices," said Scott Barlow, vice president, global MSP, Sophos. "The intelligence sharing and automated response to incidents through our Security Heartbeat technology enables partners to more efficiently provide uninterrupted service against threats. All of this is available through flexible billing models that are easy for MSPs to implement and designed for greater profitability."
MSP Connect features cost-effective term licensing, or qualified partners can register for MSP Connect Flex billing, which includes monthly, aggregate billing, in arrears, for simplified accounting and cash flow management. The Flex option includes a dedicated technical account manager.
Sophos sells exclusively through its channel of more than 15,000 resellers worldwide and is dedicated to the growth and success of MSPs. As part of the new program and Sophos' "channel first, channel only" business strategy, the company offers MSP sales consulting training and certification, co-branded marketing assets, 24/7 support and in-depth Sophos Central dashboard training to help build the skills and expertise of its partners.
"In order to grow, my team needs to leverage vendors like Sophos with security solutions that protect all vulnerabilities within the network, on the endpoint, in the cloud or wherever an end user may travel with their mobile device," said Karl Bickmore, partner, Snap Tech IT, a Sophos MSP in Tempe, Arizona. "With Sophos MSP Connect, we can also focus on and expand into vertical markets, as well as have the peace of mind that we are deploying the most advanced security available. This lets us build solid, trustworthy relationships and continue to provide invaluable advisory services for our customers."