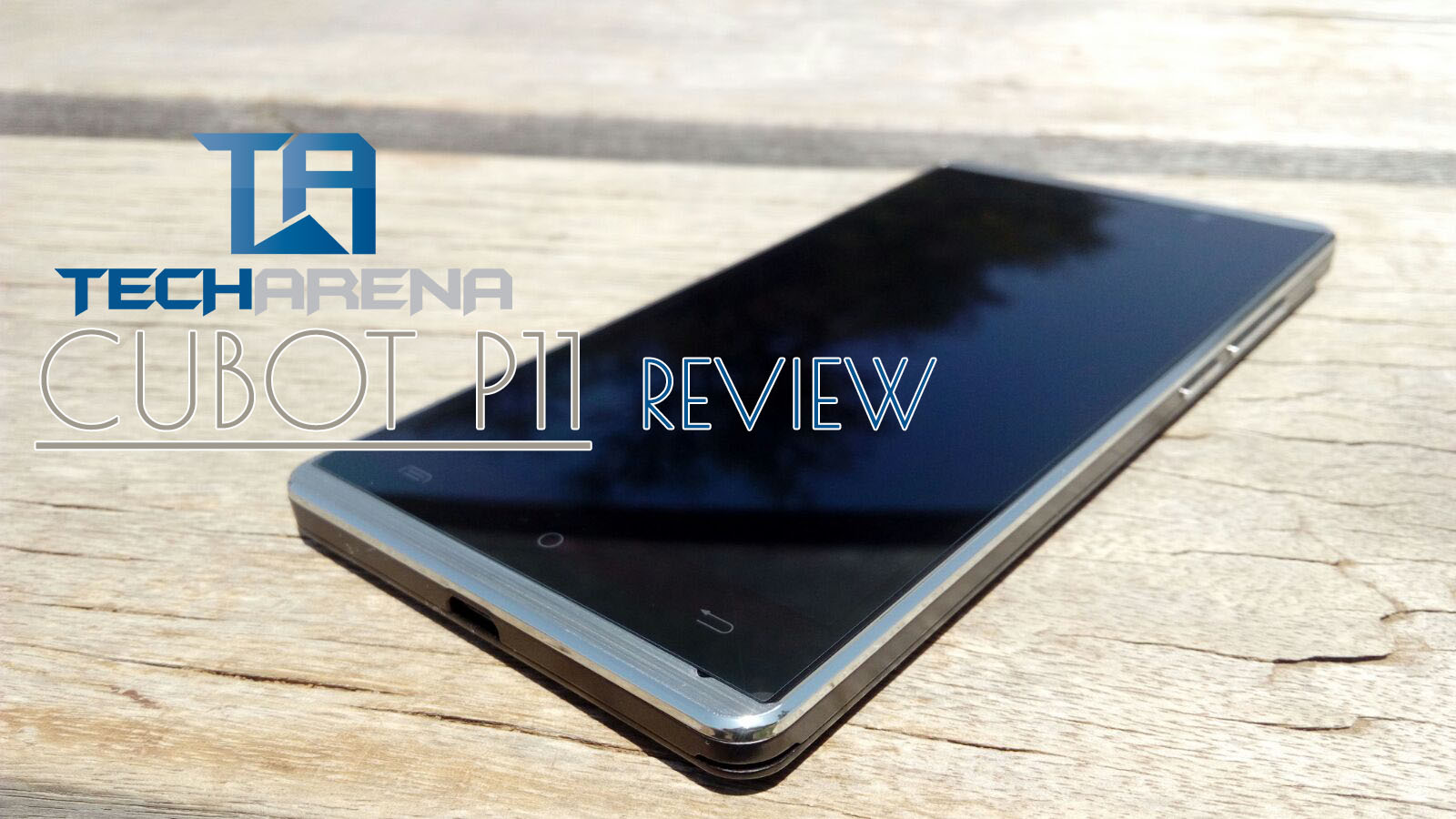 The Cubot P11, boasts of some good specs and a pocket friendly price, but how well does it handle real life usage? I have been using the Cubot P11 for a week now and it is time I give my full review of this lower end mid-ranger.
Read More: Cubot P11 Specifications and Price in Kenya
Cubot P11 Design
It's beautifully slim, squarish, with slightly curved corners. The headphone jack can be found at the top (I love this) and the USB port is at the bottom center (I love this too), volume keys and the power button are all on the right side – I kinda wish the power button was textured or a different shape like Xperia phones cause I found myself confusing between the lower volume button and the power button. Nothing much can be said about the front of this phone, apart from the big bezels at the top and bottom of the device that make it a little taller than other 5″ devices such as the Tecno Camon C5, but this doesn't make it uncomfortable in any way, it's actually really light and feels great in the hand. It comes with a screen protector already installed and an extra one in the box and this is because, just like every other polyurethane screen protector, they scratch easily. When we move to the back of the phone, we get the "3D Back Cover Texture". I was disappointed by this back, as it is in no way "3D" but a simple textured back with weird diamond-like shapes. Don't get me wrong, I don't hate the back cover, I just don't think they should call it "3D".

Display
The Cubot P11 rocks a 5.0″ 1280*720p IPS Display. On paper, this seems like an average screen but I put it against other 720p displays and woh! This screen is crisp, it looks beautiful. It gets bright enough to be seen under direct sunlight but it doesn't get dim enough to use it comfortably in a dark room.
Camera
Another strength of this phone is that camera. It is a 13MP camera that takes really good photos. I enjoyed using this camera, it works well 90% of the time. The only issue I had with it was it has a problem taking pictures with bright red colored objects, but this was the only issue. The other times, the photos were great, even night photos looked decent, if there is enough lighting around, as shown below:
The camera app, well… uhhh, isn't that good looking but it has some sweet shooting modes such as Live Photo (yes like the iPhone 6), Motion Tracking, Face Beauty, Panorama, Multi-angle view and also allows gesture shots.
The front camera on the other hand is a 5MP shooter with Face Beauty, Multi-angle view and gesture shot support. It takes good looking selfies. But when the surrounding is dark, please don't try, you might end up crying.
Videos… I didn't like. They were too shaky especially while walking, but if you just wanna take a short video to capture a moment or just to share with your friends, this camera has you covered.
Performance
Having looked at the exterior of the phone, it is time to look at the interior. I won't bombard you with the specs because I know it's not only geeks who read this but just to mention, the phone has MTK6580 on board supported by Mali 400mp graphics chip and 1GB or RAM. Well, what all this means in day-to-day usage is that it won't lag but this doesn't mean things won't slow down. That 1GB RAM isn't sufficient for seamless multitasking, especially if you're doing graphics intensive tasks such as playing games. But for social media, texting, calling, photography and calls, you will just have a few stutters here and there while switching between apps and that's it. Everything else will flow just fine.
Battery
Yes, we have gotten to the battery life of the phone. After taking all the pictures, texting, calling and playing games how well does the battery perform? The answer is, quite good. I was on wifi most of the time and most days I would go to sleep with my battery at around 30%. However while usng mobile data, this reduced drastically and the battery would last from around 8am to 4pm with constant social media and texting. This I can say is really impressive, as the phone only has a 2200mAh battery.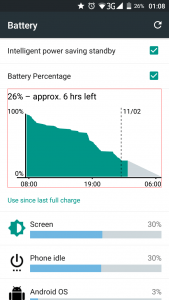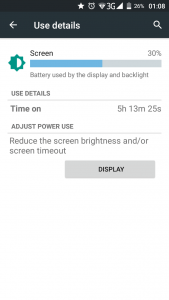 Software
I know most people don't really care but for those who do, the phone runs near-stock Android Lollipop 5.1 with a few additions on it such as a long list of gestures (most of which didn't work well, so I kept all of them off), sped-up animations and transitions to make you feel like the phone is faster than it actually is and an ugly launcher. Yeah, I hated it. Most of the icons are so old, like from the days of Gingerbread, so I had to install a third party launcher on it. The software also comes with some bloatware (those apps you don't need but can't uninstall) such as their own search app instead of a Google app. These are the only issues with the software and I just fixed them by downloading the appropriate apps.
Conclusion
In conclusion, this is a good device. I don't think you can get a better deal than the Cubot P11 at this price range, especially if you value photography. I would recommend this phone to anyone looking for a good device and you don't want to spend more than 10k. If you're like me, you won't love the full experience of the device but each time I think of complaining, I remember the price and well, all I can say is- you get more than you pay for.
You can get the Cubot P11 on Avechi or Kilimall.
If you prefer a bigger 5.5″phone, check out the Cubot Note S.