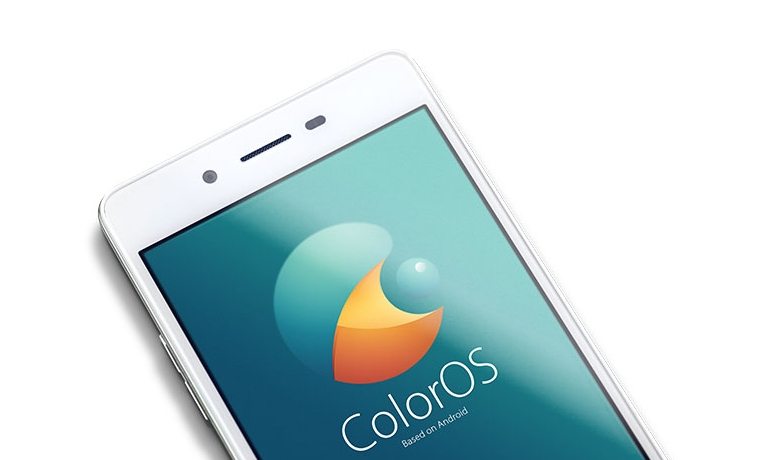 Recently we have seen a rise in near-stock android operating systems coming from more and more OEMs (Original Equipment Manufacturers). Motorola has always been at the fore front of giving a near stock android experience, Sony joined in with the Xperia Concept OS, Samsung has toned down their TouchWiz this year with the Galaxy S6 series to look and feel more stock, the latest to join in is Oppo with Project Spectrum and it is good to see that OEMs are putting their customers first.
So what is Project Spectrum and why should you care? well, if you are a fan of Oppo or you have used an Oppo device you know how good and powerful their phones are but there is always one major problem…The OS doesn't really feel "android". It looks more like an iOS theme on top of android. This is because in the markets on India and Asia, these kind of Operating Systems and bloatware are highly favoured. However, the case is not the same with the rest of the world, especially Europian countries. Therefore, Oppo came up with Project Spectrum as a solution to this.
Project Spectrum is simply a near-stock android operating system that has all the elements of material design since it runs on top of version Android 5.1.1. Oppo however kept some sweet elements from their well known Color OS such as Off-screen gestures, Color OS Camera and the super amazing MaxxAudio experience.
I am super impressed by this move and from the introductory video Oppo released, I can't wait to test out Project Spectrum. Maybe this will even mean Oppo devices getting Marshmallow faster. Sadly though, Project Spectrum is currently only available for Oppo Find 7 and Find 7a and will be available to more devices in the near future.
Want to give Project Spectrum? Download it here.