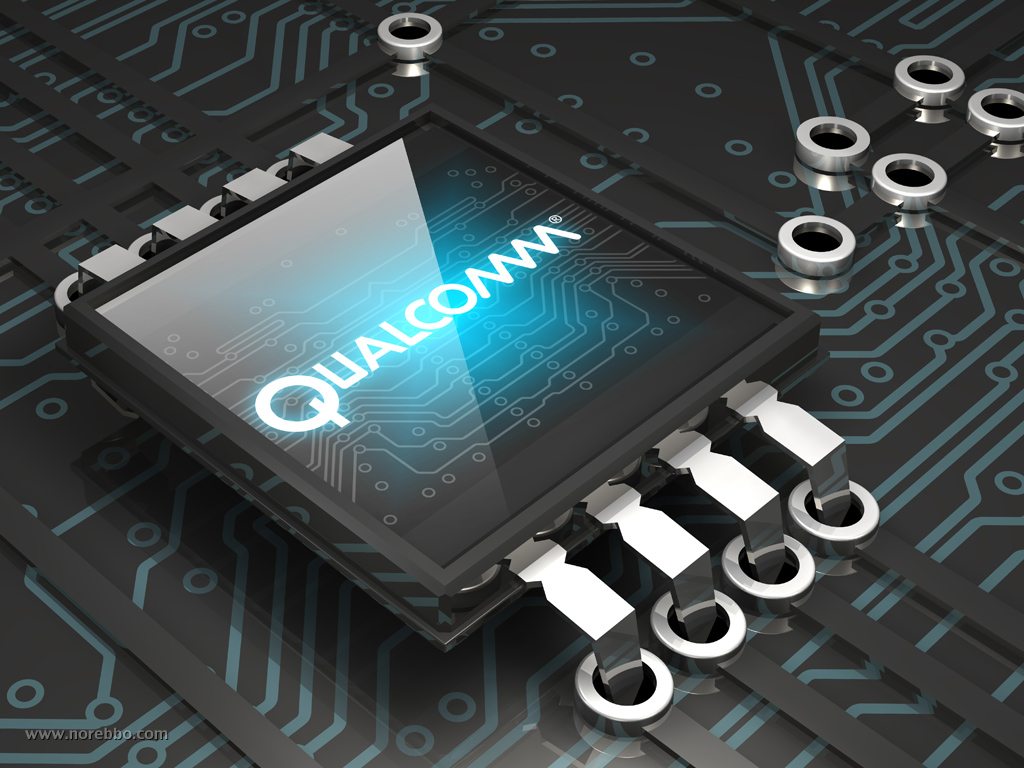 Qualcomm's snapdragon processors can be found in most smartphones in all market segments. The company faces stiff competition from MediaTek but has managed to stay on top as most big name manufacturers prefer its processors since they are more reliable and of high quality.
The latest processor to join Qualcomm's lineup is the Snapdragon 820 chipset. The Snapdragon 820 chipset is a 64-bit quad-core CPU and is twice as fast as its predecessor, the Snapdragon 810, thanks to the Kryo cores it uses.
The all new Adreno 530 GPU can deliver 40% improvement in performance compared to the Adreno 430 GPU. This new chip can support 28MP cameras with 4K Ultra HD capture and playback.

Check out the comparison between the Snapdragon 808, Snapdragon 810 and Snapdragon 820 processor.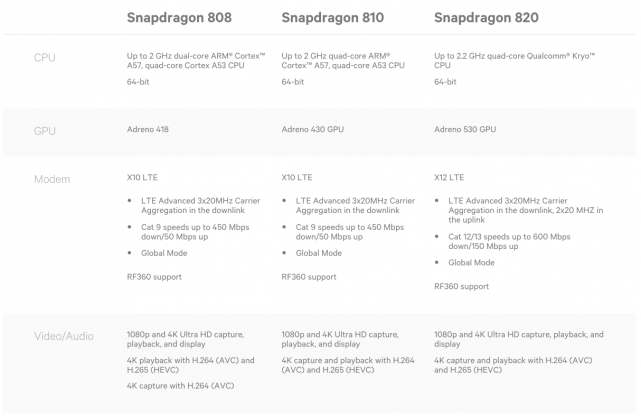 The Snapdragon 820 Chipset supports Quick Charge 3.0 which will allow charging of smartphones twice as fast as the quick charge feature currently on the market (Quick 2.0) and four times faster than normal charging feature on smartphones.
Having announced this processor, we should expect to see it in some flagship smartphones to be announced early next year. I will be waiting to see the first smartphone to come with this processor, the Galaxy S7, HTC One M10? Only time will tell
You can find more information about this processor on Qualcomm's website.
Read More: Smartphone Manufacturers Are Really Interested In the Snapdragon 820 Processor