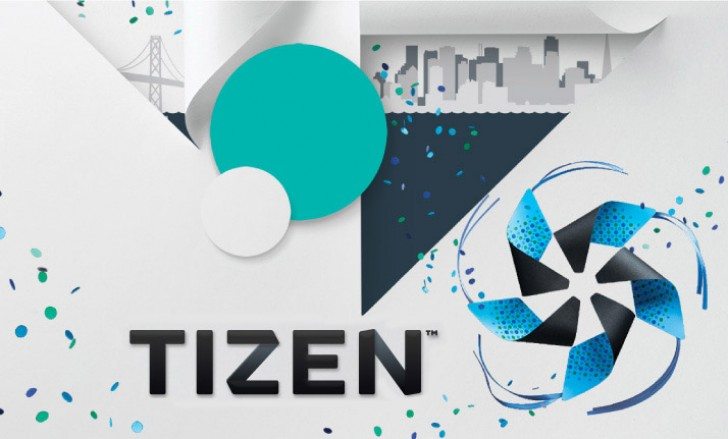 For a long time now, the top four list of the largest smartphone platforms in the world was occupied by Google's Android, Apple's iOS, Microsoft's Windows phone (now Windows 10 Mobile) and BlackBerry OS. BlackBerry has seen its market share shrink for years as Android and iOS have seen their market shares go up.
As BlackBerry has been falling, it seems that Tizen has been rising first according to the recent stats from Strategy Analytics. Tizen has just overtook BlackBerry to become the fourth largest smartphone platform during Q3 2015.
Tizen may not be very popular globally but given that Samsung is actively backing the platform, its growth has risen so fast in most developing or emerging markets where these devices are sold. Samsung focused on these markets as the chances of it pushing a new OS in new markets is easier that it would have been to push it to established markets.

Samsung has also been using Tizen on its smartwatches including the new Gear S2 smartwatch that was unveiled in Berlin in September. Tizen is also found in some Smart Tvs from Samsung.
Long Way to Go
Tizen still has a long way to go as it needs to attract developers and other manufacturers. At this point, Samsung is the only OEM using Tizen and this may not change anytime soon. It will be hard to convince manufacturers to invest their money on Tizen instead of focusing on Android. The platform has managed to attract some developers but still that is not enough.
As we go forward, Samsung may increase the number of devices it ships with Tizen and this may help the platform grow to other markets. Only time will tell if or when this platform will be seen as a serious competitor in the market because as of now it isn't that serious of a competitor if you ask me.
Read More: Samsung Plans To Release More Tizen Powered Smartphones This Year