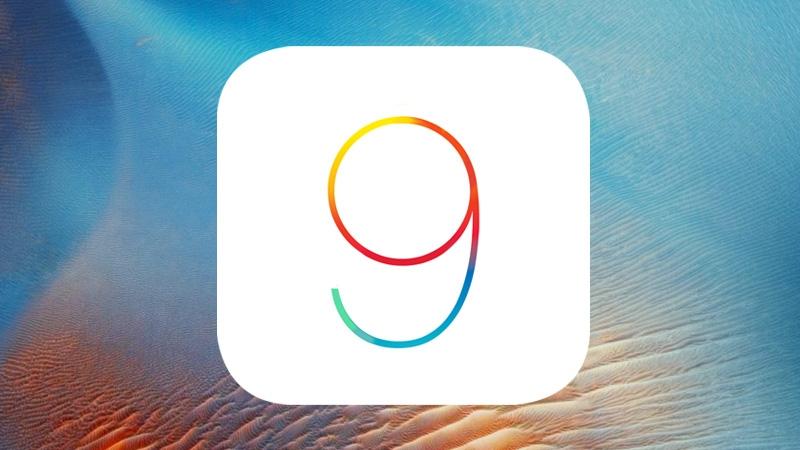 Yesterday, Apple released the first public beta of iOS 9.2. This has been available to developers for a few days and Apple is ready to push it out to anyone who wants to give it a try. Since it is still a beta build, it is available for those who have signed up for Apple's beta program for software.
As expected, this update will be pushed out to users as an over-the-air update directly to their devices. This is a non-reversible update and you cannot go back to the OS version you were using before if for some reason you do not want to continue using it. Consider that before you think of getting this public beta.
This iOS 9.2 public beta build does not bring so much to the platform and will only add a few things. These include some bug fixes and the ability to enable user-installed extensions for Safari even when the website is working in third-party apps.

It may take a while before the final version of iOS 9.2 rolls out so be patient if you have been waiting for it.
Read More: Apple Sold 48 Million iPhones During the Fourth Quarter (Q4) of 2015