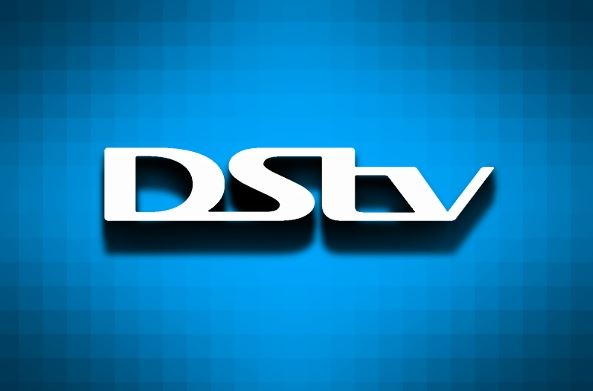 Leading pay media provider, MultiChoice Kenya has reduced the price of its DStv High Definition decoders by 50 per cent, from Ksh11, 000 to Ksh5, 500 as part of its festive season campaign. The new unbeatable price is inclusive of the decoder, satellite dish, cabling and installation fee.
The promotion dubbed Drop The Rest, Get The Best will give Kenyans a chance to enjoy quality DStv content with over 120 international and local channels over the festive season at an affordable rate.
"We have developed and heavily invested in quality content for our subscribers and the price cut offers an opportunity for new subscribers to sample our wide array of family content. Subscribers can the full kit HD decoder plus installation at Ksh. 5,500 and choose a monthly bouquet of their preference," said Mr. Chiruyi.

"Subscribers can opt for a DStv Access bouquet at a cost of Ksh6,550 which includes the price of the decoder and a one month subscription or Ksh7,650 for the Family bouquet. One month of Premium bouquet subscription which allows access to content such as English Premier League plus the high definition decoder will retail at Sh14, 900. The Compact bouquet will go for Ksh9, 250 while Compact Plus bouquet will retail at Ksh11, 900," said Mr. Chiruyi.
Existing DStv subscribers are also encouraged to take advantage of this offer to upgrade to the HD decoder during the promotion period. This offer is also part of MultiChoice Kenya's 20th anniversary celebrations.
As Multichoice Kenya launched its 20th anniversary celebrations last month, the company released a report detailing its contribution to the Kenyan economy. MultiChoice through its DStv and GOtv brands provides a combined 9,300 hours broadcast for local content contributing to the visibility of Kenyan and East African culture on-air through investing in prominent local shows and local channels.
"We will continue to promote the growth of the entertainment industry as more Kenyans gain access to the content on DStv which in turn will help build local content producers," added Mr. Chiruyi.
MultiChoice Kenya accounts for over 40% of the money paid to production houses and the firm has been hailed for paying 50-100 percent more per episode for commissioned shows and films.
DStv Premium Bouquet
If you remember closely. DStv was to raise the subscription fees for its premium bouquet beginning this month and the company is going forward with this even after the outrage this had caused.
Read More: MultiChoice adds Six More Channels to the DStv Compact plus Bouquet