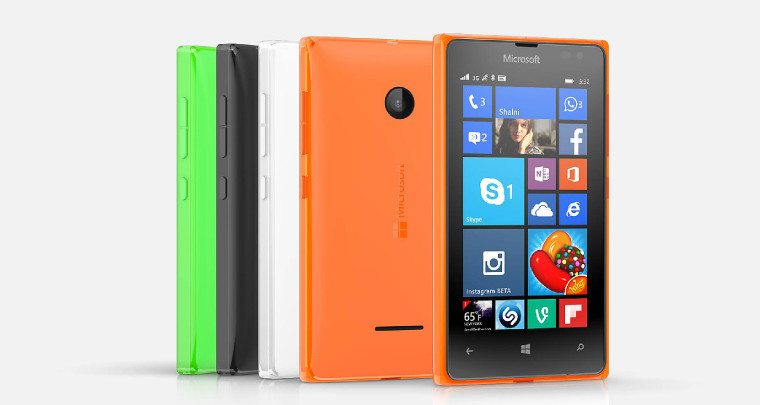 With the new Lumia smartphones with Windows 10 Mobile already out, the next thing we expect Microsoft to do is to push this update to its existing Lumia smartphones. If you have a Lumia smartphone, you will have to wait till December to be able to get the latest OS updates.
This was revealed by Microsoft yesterday on Facebook as the company answered a question from one of its users regarding the update. The comment read, "Windows 10 is available on PCs and tablets now, and while Lumia 950 and Lumia 950 XL ship with Windows 10 for phones, broad availability of Windows 10 on other devices, including mobile phones, will begin rolling out in December."
We had previously heard that Windows 10 will start rolling to existing users in November but it looks like Microsoft has pushed that forward by a month. The new flagship Lumia smartphones, the Lumia 950 and Lumia 950 XL, will hit the shelves in November. This means that those who buy these devices will be the first ones to enjoy the update.
In a separate comment, Microsoft went ahead to say, "We've recently announced that the next generation of Windows will be available later this year and it is our ambition to make an upgrade available for majority of Lumia smartphones running Windows Phone 8.1. 8 GB of internal memory required."
Read More: Microsoft Publishes a List of the First 10 Lumia Smartphones to Get Windows 10 Mobile