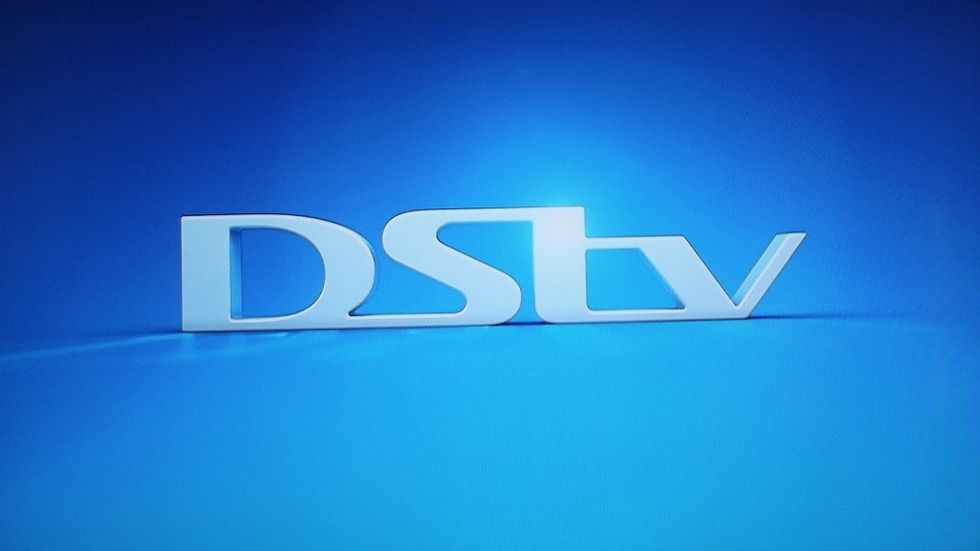 A few days ago, MultiChoice found itself on the hot seat after it informed subscribers of its flagship bouquet, DStv Premium, that it will be increasing its subscription fees from the current Ksh 8,200 to Ksh 9,400 as from next month (October). The company did not say much about this and only said it was due to fluctuations in the currency exchange rates.
Today, the company has announced that it will be giving all its subscribers on Premium, Compact Plus and Compactpackages more channels probably as a way to win back the public.
In a statement, the company said, "Subscribers on Compact Plus will now have Cheebies, BBC Lifestyle, BBC Brit in addition to enjoying the Open Week (from 28 September – 2 October) of Comedy Central (on DStv channel 122) for Trevor Noah's debut on The Daily Show added to their list of channels."

For those on Compact Plus, you will also be able to enjoy TCM on channel 137 and MTV on channel 130. In addition to being on the Compact Plus bouquet, MTV will also be available to Compact bouquet subscribers. There is also a new Tanzania-tailored channel, Maisha Magic Bongo, which will be available on all packages.
"We're delighted to bring our subscribers this refresh that will ensure that they get the best value for their respective bouquets. By ensuring that channels and content are effectively organized and structured to offer the ultimate solution to home television entertainment, each bouquet will continue to offer a channel combination specifically designed for the subscriber needs and preferences," said Walingo Chiruyi, General Manager of MultiChoice Kenya.
What of the Premium Package Pricing?
DStv did not mention anything to do with pricing or even much to do with the premium bouquet. As you can see from above, subscribers of the premium bouquet do not get much benefits even with this sort of 'facelift' as the company refers to it. Personally, I would have hoped for DStv to address this rather than adding a few extra channels as it attempts to justify the price increase.