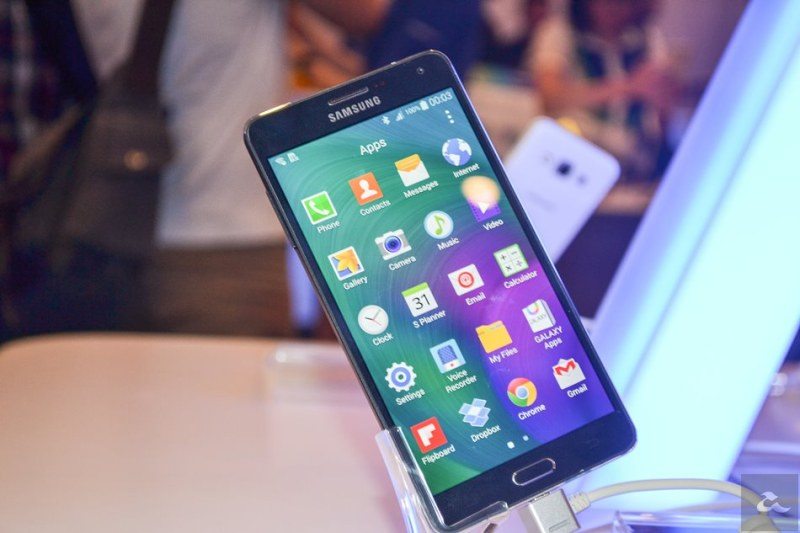 Samsung has been using its in-house processors in some of its high end devices of late meaning that the company had temporarily ditched Qualcomm's processors. The chipsets Samsung has been using are the Exynos processors that you may have seen around if you have been looking at the premium Galaxy devices specs sheets.
As we prepares for the Galaxy S7 next year, we are getting information that the phone will be powered by the Snapdragon 820 processor. From this, my guess is Samsung will have different variants of the phone with one powered by its in-house Exynos processor with the other one powered by the Snapdragon 820 processor.
Samsung has done this before, releasing two variants of the same phone, one powered by a Snapdragon CPU and the other one by its own processors for a while so this move is not that strange.
The information about the Galaxy S7 powered by the Snapdragon 820 comes from Weibo and points out that Samsung is testing using the more powerful Snapdragon 820-B processor. This "B" chipset is apparently 1.38x and 1.77x faster in single-threaded and floating point performance operations when compared to the Snapdragon 820-A processor.
It looks like Samsung is going back to its roots and this is something that I know will make some people (especially Qualcomm) happy.
We will keep you updated on how this all turns out.