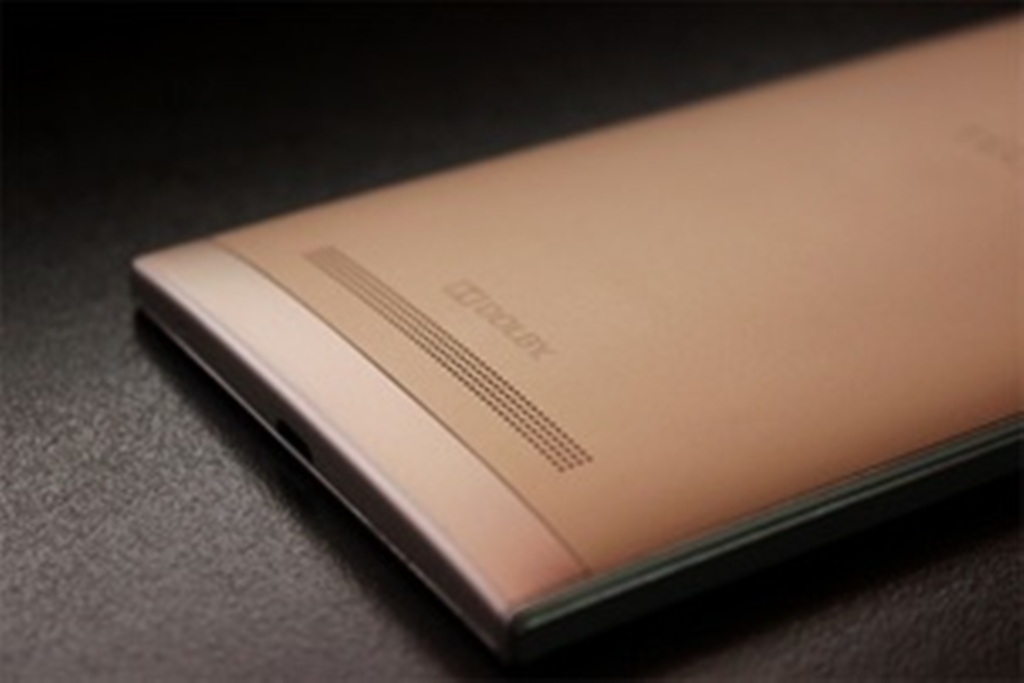 If you are regular reader of TechArena, then you have seen us mention something about Tecno's flagship smartphone for 2015. We were even the first Kenyan tech websites to mention this phone, list down its main specs and even leaked its first photos. The phone, the Tecno Phantom 5, has finally been launched in Kenya today.
Read More: The First Photo of Tecno's Upcoming Flagship Smartphone Surfaces, Have a Look
The Tecno Phantom 5 is quite an interesting device that is more of a high end device compared to other devices from Tecno. The phone comes with some interesting specs that make it stand out in market dominated with not so great smartphones all with almost the same features.
For Work and Leisure!
Tecno has bundled a lot on this device from the 4G LTE capability to a number of entertainment features that the company says will provide the consumer with everything he/she needs at all times.
"Tecno Mobile is committed to ensuring customer satisfaction and with the launch of Phantom 5 in Kenya today, we are setting a benchmark of what the public desires in an evolving mobile technology space and a highly competitive market. We will continue providing world class quality products that deliver positive change in customers' lives," said Mr. Livingstone Migwi, General Manager TECNO Mobile Kenya.
Notable Specifications
The Tecno Phantom 5 has some decent specs that am sure will be very attractive to many Android fans. We have already covered the Phantom 5's specs and listed down it specs in another post, go to the post by clicking on the link below.
Read More: Tecno Phantom 5 Specs Sheet and Price in Kenya
The Phantom 5 is powered by an Octa core processor from MediaTek coupled with 3GB of RAM and 32GB of internal storage space as standard. The 3GB is what is really interesting for the phone and especially given the fact that it is a Tecno.
The phone has a 5.5 inch IPS screen display with an intelligent second generation fingerprint identification sensor. Tecno says that the fingerprint sensor has been tested over 100,000 times with no errors. This phone is 4G ready and is powered by a 3000 mAh battery that am sure can last for the whole day depending on how you use it.
On her part, TECNO Mobile Public Relations Manager, Karroumi Hanane said, "Tecno Mobile is the fastest growing mobile brand in Africa we have continued to prove this with innovation in design, quality and product pricing. By making quality a core focus for continuous improvement in the sector, we have won global awards and are now leaders within just the 5 years we have been in Africa."
At the back, the Tecno Phantom 5 has a 13MP camera with an 8MP one at the front.
Price and Availability
The Tecno Phantom 5 is available across the country starting today for Ksh 39,999. It is available in black and gold. We will be reviewing this phone in due time so keep it here for that.