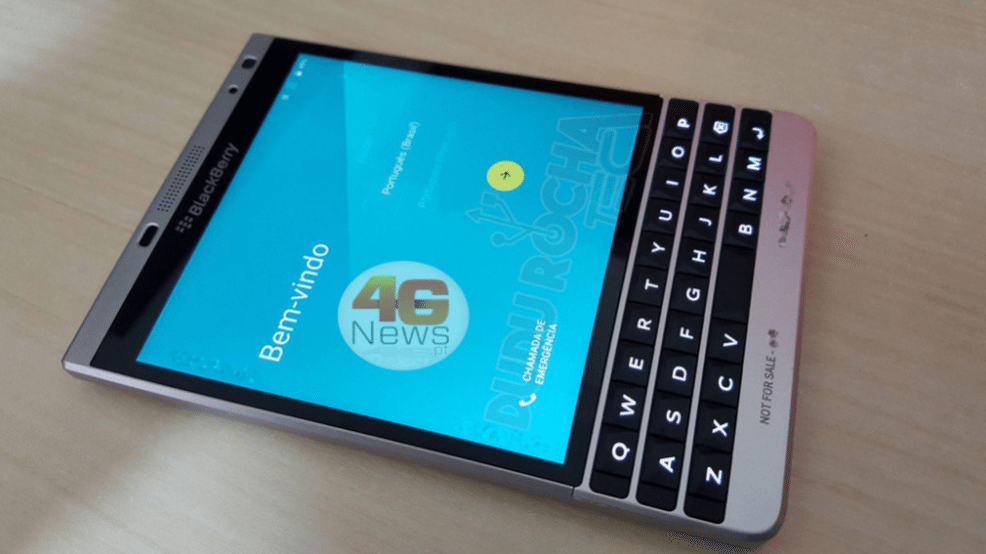 At one time, BlackBerry was one of the most promising mobile phone manufacturers. Then Android happened and the road has not been smooth for BlackBerry ever since. Android brought the open source strategy that made it extremely popular and affordable for manufacturers to use leaving BlackBerry all alone with its OS.
BlackBerry is about to try its luck in the Android ecosystem with the BlackBerry Venice. We have been hearing about this smartphone for a while but the company as usual has stayed mum regarding it.
We talked about BlackBerry's interest in Android last month and you can read about that using the link below.

Read More: BlackBerry Seems More Interested In Android than Its Own OS
We have now seen the latest images of this smartphone that have been making rounds online. From the images, we get to know what to expect from BlackBerry when it officially unveils the device this November.
The photos confirm a few rumors about the BlackBerry Venice that surfaced a few months ago. The phone will have a QWERTY keyboard that slides out, this is not surprising as this is a BlackBerry device. It is also expected to have a curved display and an 18MP rear facing camera with dual LED flash.
The BlackBerry Venice will be powered by Qualcomm Snapdragon 808 processor combined with 3GB of RAM. We will update you on this device as we get more information.
Image source [Android Authority]