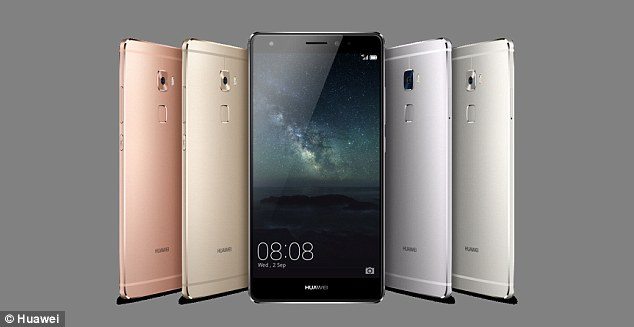 By now you probably know that Google is about to officially announce the next Nexus devices. These devices will be announced anytime from today and as the days go by, we will be getting more information about these phones and their features.
We have been talking about these devices and especially the Huawei Nexus. All we have known so far is that it will come with a fingerprint sensor.
Read More: Leaked Images of the Upcoming Huawei Nexus Indicate That It Will Have a Fingerprint Sensor
We are now getting more information about this device thanks to benchmarking platform, GFX Bench.
The features that have surfaced on GFX Bench show us that the Huawei Nexus is an interesting device with premium specs as expected. These features are sort of conformations and not just the random leaks we are used to in the tech space.
The Huawei Nexus will have a 5.7 inch display with a QHD resolution of 1,440 x 2,560 pixels. Powering this device will be the Snapdragon 810 processor. The phone will have a 12MP rear facing camera and an 8MP front facing camera.
It will, of course, come with Android 6.0 Marshmallow preinstalled which will be up for the next update as it becomes available.
Most probably, the Huawei Nexus will be announced later this month (on September 29) together with the LG Nexus.
Read More: Huawei Is Working On a Smartphone with a Double-Edged Curved AMOLED and Samsung Is Helping Out