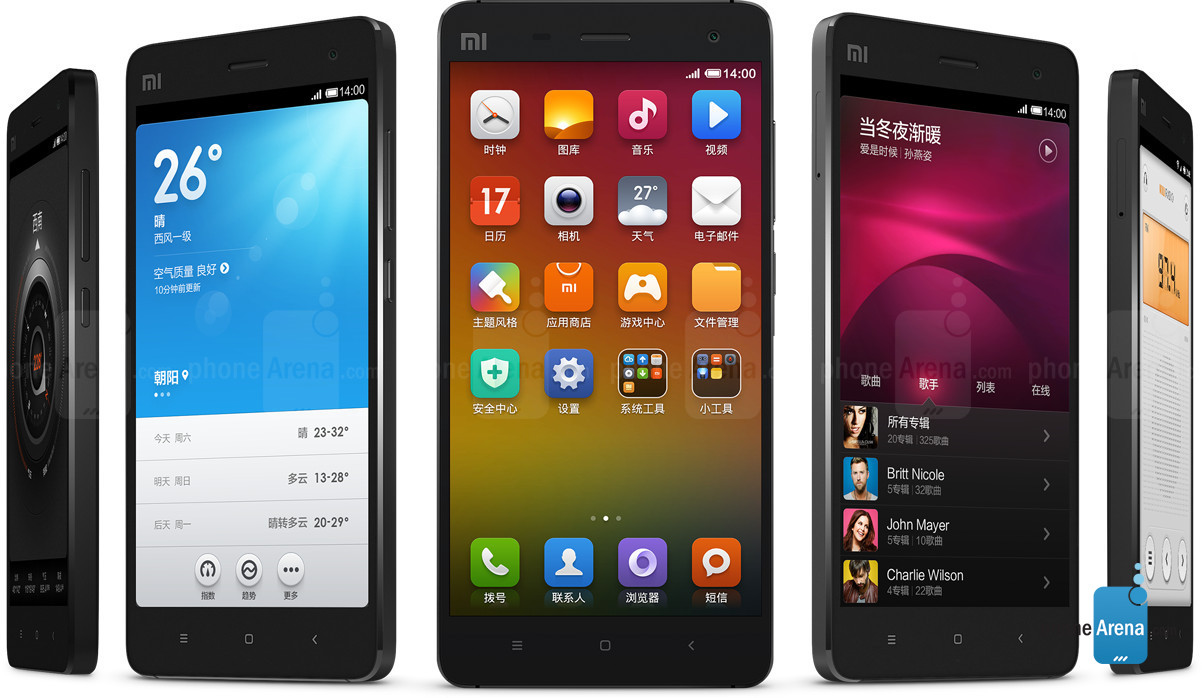 Xiaomi is about to unveil a new device this month that am sure will get people talking. The new device will be unveiled next week on September 22 according to Xiaomi's co-founder and President Mr. Lin Bin.
Mr. Lin Bin confirmed this yesterday and went ahead to say that the phone will be available in two versions, a 2 GB one which will have 16 GB of internal storage space and a 3GB one with 32 GB of internal storage space.
For pricing, the 2 GB model will be retailing at $235 (approximately Ksh 25,000 before taxes) while the 3GB model will be a little higher. Xiaomi is really trying to bring premium specs at affordable prices and this clearly shows with the Mi 4c.

The Xiaomi Mi 4c will also have Type-C USB port that allows faster transfer speeds and charging. It will be spotting a 3080mAh that can keep you juiced up for longer.
That is all we know about this phone at the moment, we will get more information next week.
Read More: Mi-Fone Is Not Happy with Xiaomi's Entry into Africa and Is Threatening to Sue the Chinese Manufacture If It uses The 'Mi' Branding In Africa