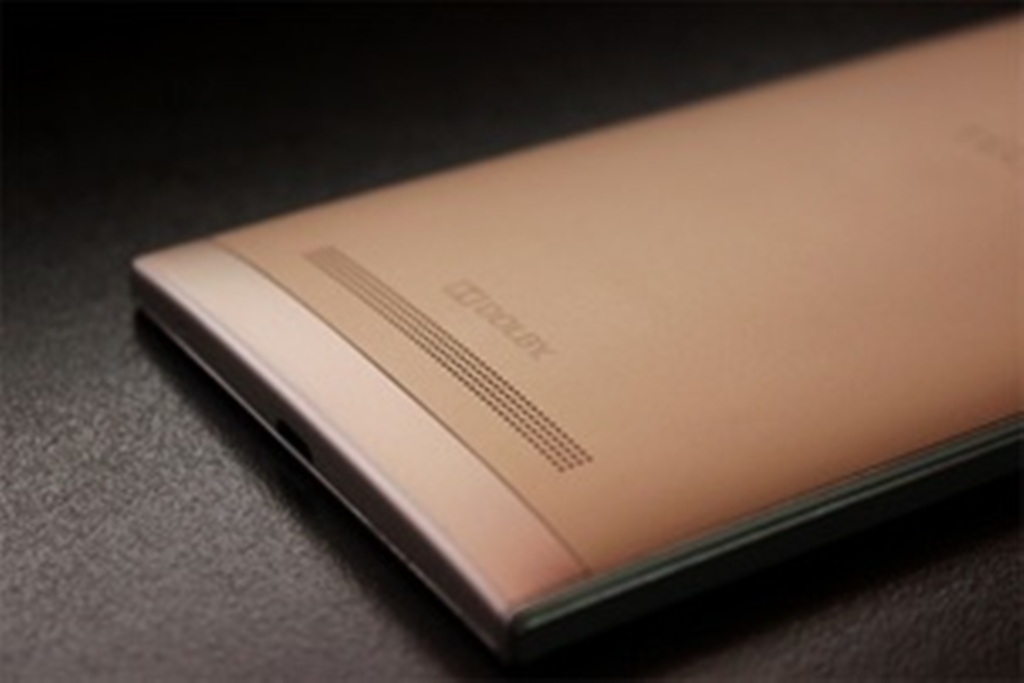 By now, you probably know that Tecno is bringing its next flagship smartphone to Kenya this month. We have been talking about this smartphone coming to Kenya and a few days ago, we even revealed to you that it will be launched before the end of the month.
Read More: Tecno's next flagship smartphone to be launched in Kenya This Month
In all our coverage about this device, we did not have enough specs to show you what a beast it is. That may change as from today as we will be getting information about its features as we get closer to the launch date. As you will see from some of the specs, Tecno is going all out with this phone and considering that it will not have an 'out of this world' price tag, you will just fall in love with it.

What we know so far
To start with, we know the phone will be the Tecno Phantom 5. The Phantom series from Tecno represents its high end devices that bring some premium specs to customers at affordable prices.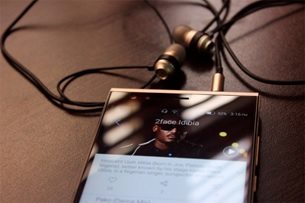 The Phantom 5 will have True High fidelity surround sound. This is the same HiFi audio quality you may have seen in your home theater system. Tecno will be bringing this technology to its flagship smartphone and this just shows you the quality of sound you should be expecting.
When launched, the Tecno Phantom 5 will be among the first few smartphones to have HiFi audio on board. What this means is that users will have access to audio quality so clear with minimal distortion that it is the closest thing to natural sound.
The Tecno Phantom 5 will come with Android 5.0 Lollipop which of course will be upgradable to 5.1 within a few months. Updating will be automatically when new versions are available.
The Tecno Phantom 5 will also have a fingerprint sensor. When I first saw the photo of the Phantom 5, I did not believe that it was a fingerprint sensor. I though Tecno just put it there for aesthetics but it looks like I was wrong. This is a real fingerprint sensor and it will be the first fingerprint sensor in a smartphone within its price range.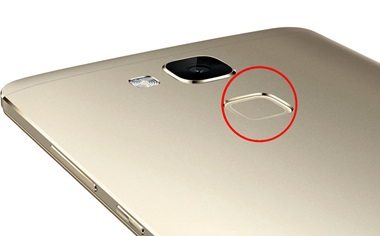 All I can say for now is kudos to TECNO and its next PHANTOM, one thing you can bet on is this; if this phone is for real, we'll see it first with specs review-in detail.
Octa-core processor, 3GB RAM
I remember clearly, "…first True Octa-core processor smart phone."  That was what TECNO Mobile pushed to our faces (eyes popped of course) last August when it launched TECNO PHANTOM Z so, will the next PHANTOM bring a different feel to Octa-core processors with improved chipset from MediaTek?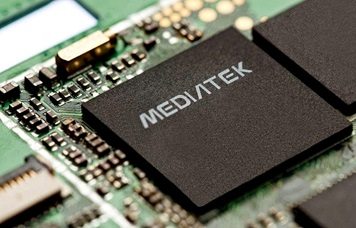 It is a proven fact that what's under the hood of any smart phone will tell if that phone is deserving of premium status or not.  So for me, the least I will expect from TECNO's new baby will be an Octa-core processor with 2.2 GHz CPU and 3GB RAM internal memory or new PHANTOM could as well be a joke.
Quite a number of smart phones dazzled in the occasion of their launch this 2015, they include:
 HTC One M9 (March 2015)
This darling was the talk of the town when it was launched in March. "One M9" as it is fondly called by brand loyalists, wields the improved Qualcomm Snapdragon 810 chipset and Quad-core 1.5 GHz Cortex-A53 CPU under the hood to give lovers of high speed enough Turbo to test drive work and fun apps on the latest Android Lollipop 5.0 OS.
If under-the-hood features of One M9 stirred the hive of specs addicts, its 20MP autofocus Rear camera with dual LED flash and cool image recording and geo-tagging features drove the bees of selfie fanatics to frenzy!
Welcome HTC One M9+ (April, 2015)
Basically, the M9+ showed a lot more physical presence with 0.2 inch beef up on the predecessor screen size. This gave the plus variant of One M9 a 5.2inch display area to play with -not bad!
The 'Plus' suffix also meant that One M9+ dons touch Fingerprint sensor and tuned-up  speed from MediaTek MT6795T chipset with mounted 2.2 GHz Octa-core CPU.
Behold SAMSUNG Galaxies (April, 2015)
Someone rocked the SAMSUNG boat and this giant went berserk. SAMSUNG Mobile released its rates raking Galaxy S6 into the market boasting  Exynos 7420 chipset and fired up on Quad-core 1.5 GHz Cortex-A53 CPU
Performance speed wasn't the only thing Galaxy S6 had going for it. The elegantly designed smart phone comes with impressive screen size and laudable battery life.
Next in line were the S6 Edge and S6 Edge+, both variants of the Galaxy S6 utilizes the curved screen to great effect for aesthetics and smart functions.
SAMSUNG Note 5 soon followed leaving many Tech watchers and brand lovers to wonder if SAMSUNG has any intentions going forward, of letting fans enjoy any of its flagships before dropping two or three variants of the same model.
There are some great flagships in the market from very innovative OEM vendors but with the rumors about next TECNO PHANTOM making rounds, we expect to see some revelation when TECNO Mobile eventfully unveils this flagship phone of 2015. We're definitely keeping watch.
Read more: The First Photo of Tecno's Upcoming Flagship Smartphone Surfaces, Have a Look