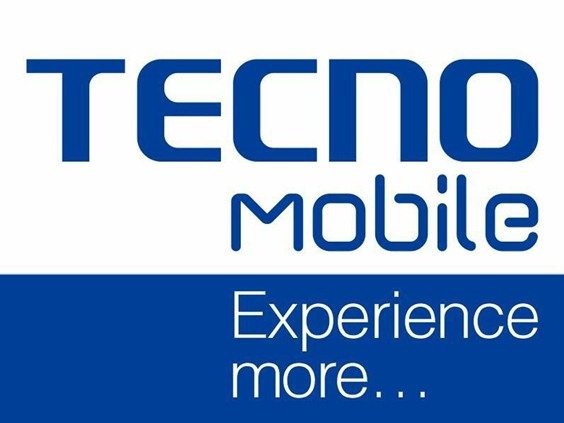 Tecno is known for its affordable smartphones that target the African consumers. Out of all its products, the company has the 'Phantom' line that represent its flagship devices. Every year, Tecno adds a new device to the Phantom lineup and this year is not different.
We have heard very little about the upcoming flagship device and only saw one teaser photo that did not reveal much about the phone.
Read More: The First Photo of Tecno's Upcoming Flagship Smartphone Surfaces, Have a Look

Tecno is preparing to bring this flagship device to the market in the next few days. The company revealed this through its Facebook page yesterday.
The company also revealed that those interested can Pre-order this device between now and September 14.
There are a few things we know about the upcoming Phantom device from Tecno. We know that it will have a fingerprint sensor at the back. This will make it the only smartphone within its price range to have the fingerprint sensor.
The phone is also expected to have 3GB of RAM with at least 16GB of storage space. Have a look at the teaser image of the phone we got a few weeks ago.
As from the image, the design looks good and is slightly curved with rounded corners and what appears to be a metallic frame.
We will update you with more information as we get it.
Read More: Tecno Camon C5 Review: An Affordable 4G Experience