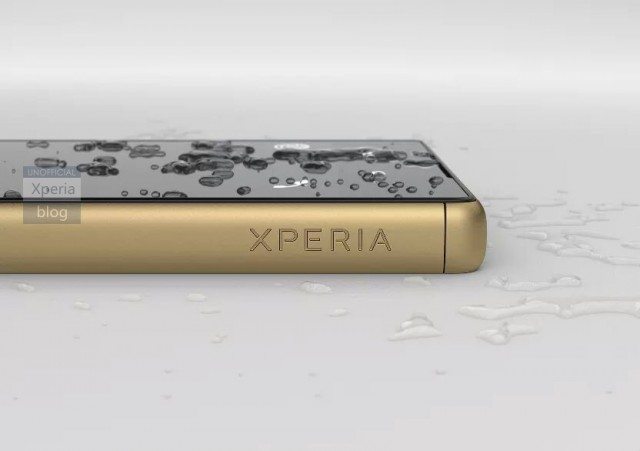 Two Days ago, Apple introduced its latest flagship devices which include the iPhone 6S, iPhone 6S Plus, iPad Pro and the iPad Mini 4. As the company was talking about the new smartphones, it deliberately avoided talking about the battery which has a lower capacity than most other smartphones within its price range. Heck, even most other low end smartphones have a higher capacity than the new iPhones.
Read More: The Apple iPhone 6S Introduces Small but Significant Advancements to the Smartphone Market
The iPhone 6S has a 1715 mAh battery which is even smaller compared to the iPhone 6 which has an 1810 mAh battery. Check out the image showing the battery below.
With such a small battery, Sony could not help it but troll Apple on Twitter. If you remember, Sony recently unveiled the Xperia Z5 smartphones which come with powerful batteries that the company says can last for up to 2 days. Of course these are better than what Apple has included on the iPhones.
The Tweet Sony sent is below.
Keep in mind that Apple has not officially revealed the battery capacity of the new iPhone and even on its website, the company has just detailed how long the battery will last but not its capacity. This just shows you that this is not the best battery out there.
Sony did not just send the tweet plainly as the company included a link to its website where users are guided on how to switch from iOS. Funny right? Maybe Apple should consider a bigger battery in the future, I mean, anything less than 2,000 mAh is just not acceptable.
Read More: Apple Announces the New iPad Pro and iPad Mini 4 Even As Tablet Usage Is on the Decline