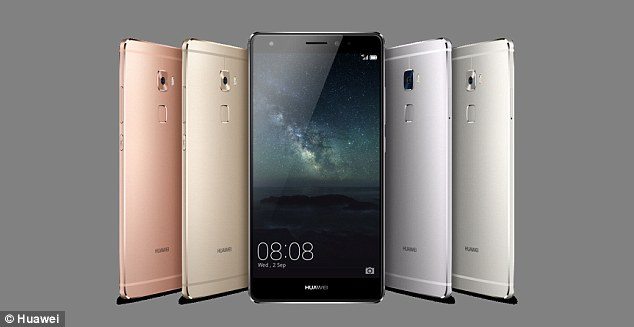 Apple is undoubtedly one of the top smartphone manufacturers out there. This means that everything the company does attracts attention from other manufacturers. Huawei is one such manufacturer that was not so impressed with the iPhone 6S, especially the new Rose Gold variant.
Read More: Introducing the New iPhone 6S
As Apple announced the Rose Gold iPhone 6S, Huawei took to Twitter to show its disappointment. In the Tweet, the company said, "#HuaweiMateS in #RoseGold, from head to toe."

This was clearly taking shots of the iPhone 6S which does not have a 'true' rose gold finish. This Tweet is actually accurate as the new iPhone is not covered entirely in rose gold so Huawei is very right. The front panel of the iPhone is white which means that it does not have a 'true' rose gold finish.
Other Colors
If you feel like the rose gold iPhone is not your choice, there are other colors available including silver, space gray and gold.
Read More: The Huawei Mate S Will Be Launched In Kenya Some Time Next Month