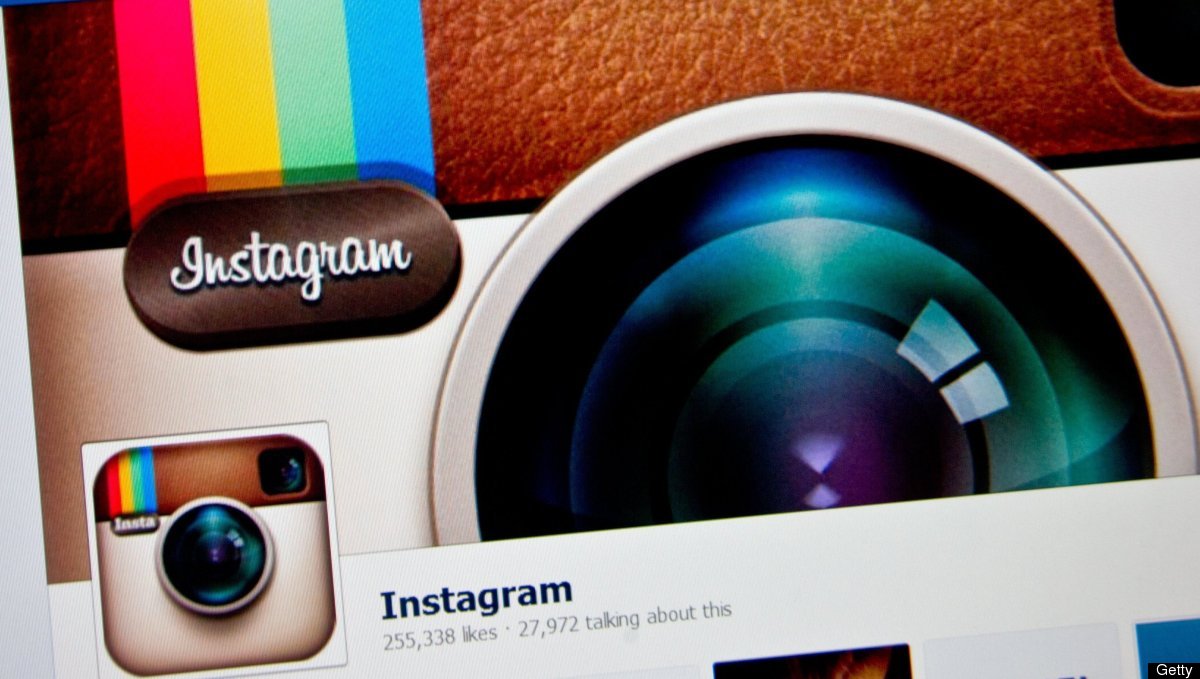 Popular photo sharing app, Instagram, has been trying to make money for some time now but no one knew exactly how that would work. The company has finally revealed its new advertising strategy. Instagram is really popular and for it to make no money does not make sense so the new strategy is an interesting move.
There have been some sponsored posts on Instagram but these we not as popular as the company had expected. As the company moves forward, it plans to include 30-Second video ads. This is interesting as users can only upload 15 second videos at the moment. This means that the ads will be the longest videos on Instagram and some people will not like it.
Instagram has not revealed how all this is going to work. The company has also not revealed if the ads will start playing automatically or if users have to click on them to play. My guess is that the ads will be part of the timeline and they will start playing automatically.

The new ads are rolling out to 30 countries at the moment including Italy, Spain, Mexico, India and South Korea. The other countries will get to see these updates a little later, probably on September 30.
For those who are not into video ads, you can still choose to go with regular picture ads.
Read More: Instagram Introduces the Search Button to Its Web Version