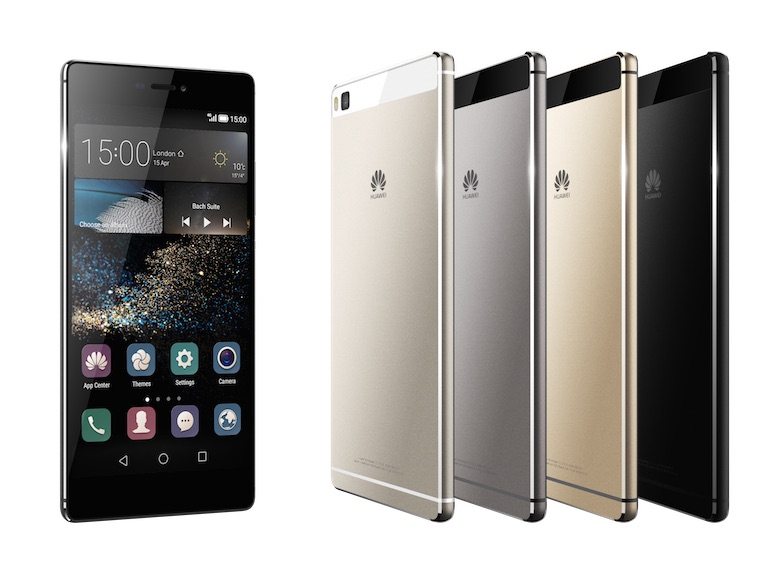 When it comes to smartphones with curved displays, Samsung is one of the well-known companies. Curved displays brings something fresh to the market even though their usability is still in question. With the Samsung S6 Edge and Galaxy S6 Edge+ out there, other manufacturers seem to be taking interest in such displays.
The latest company that will be joining the 'Curved displays' club is Huawei. The company is believed to be working on a double-edged curved AMOLED display if the reports that have surfaced online are to be believed. A double edges curved display means that the display will be curved on both sides (left and right) unlike the Galaxy S6 Edge's display which is curved on one side.
The report claims that the curved AMOLED display will be made by Samsung. It will have a QHD resolution of 1440 by 2560 pixels. The size of the display has not been revealed but am sure it will be quite good considering it is made by Samsung. Huawei has decided to go with Samsung probably because the company has two high end devices with curved displays or because Samsung makes some very good smartphone displays.
The phone will be unveiled sometime next year, probably at CES 2016 or MWC 2016. Huawei will reportedly be looking at manufacturing 3 million curved AMOLED smartphones per month which is a big deal. I will be keen to see if Huawei will be able to sell most of these devices given that curved displays are seen as 'cool' but not necessary features. I will also be waiting for Huawei to reveal the price of this device and availability to conclude if it will be successful or not.
Read More: The Huawei Mate S Will Be Launched In Kenya Some Time Next Month