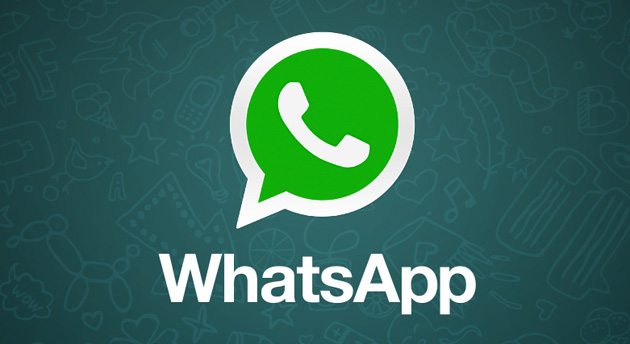 WhatsApp is no doubt one of the most successful messaging apps out there. The service has seen impressive growth numbers the last few months and currently has over 900 Million active users every month.
These latest figures were revealed by WhatsApp's founder Jan Koum yesterday through his Facebook page. WhatsApp is owned by Facebook so it makes sense for him to announce through it. Facebook bought WhatsApp for $21 Million last October.
900 Million Monthly users is quite a number considering that WhatsApp had 800 Million users just a few months ago in April. This shows that the messaging app is still growing even as competition gets tougher by the day.

Read More: WhatsApp Now Has 800 Million Monthly Active Users
With the latest figures, WhatsApp is almost as big as Facebook which has close to 1.5 billion monthly active users. Following WhatsApp closely is Facebook Messenger which has over 700 Million active users. It seems Facebook has its hands on almost everything but the biggest challenge for the company is to make money off these users.