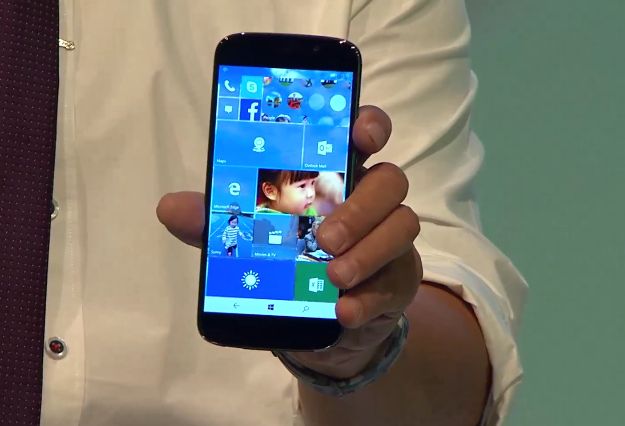 One of the best things that Microsoft is bringing to Windows 10 is Continuum. Continuum allows Windows 10 smartphones to be turned into Pocket PCs when connected to external controls and screens including a keyboard and Mouse.
Acer has today announced the Acer Jade Primo which is the first smartphone to support Windows 10's Continuum. To ensure users can use this feature straight away, this phone comes with a docking station, a wireless mouse and a keyboard.
The Acer Jade Primo will be able to run universal Windows 10 apps and even the x86-based apps converted for devices with ARM-based Chipsets. This device is powered by the hexa-core Snapdragon 808 chipset which is ARM-Based and that is why it is possible to run such apps.

Impressive Specs
Beside the powerful processor, the Acer Jade Primo has some pretty good specs underneath. It has a 5.5 inch Full HD AMOLED display. This display is neither too big nor too small compared to most other flagship devices currently on the market. It has a 21MP rear facing camera with dual-LED flash with an 8MP front facing camera
We still do not know its price and when it is available but we will update you on that as soon as we get the information.
Read More: Introducing the Acer Liquid M320 and M330, the first official Windows 10 Mobile devices of IFA 2015