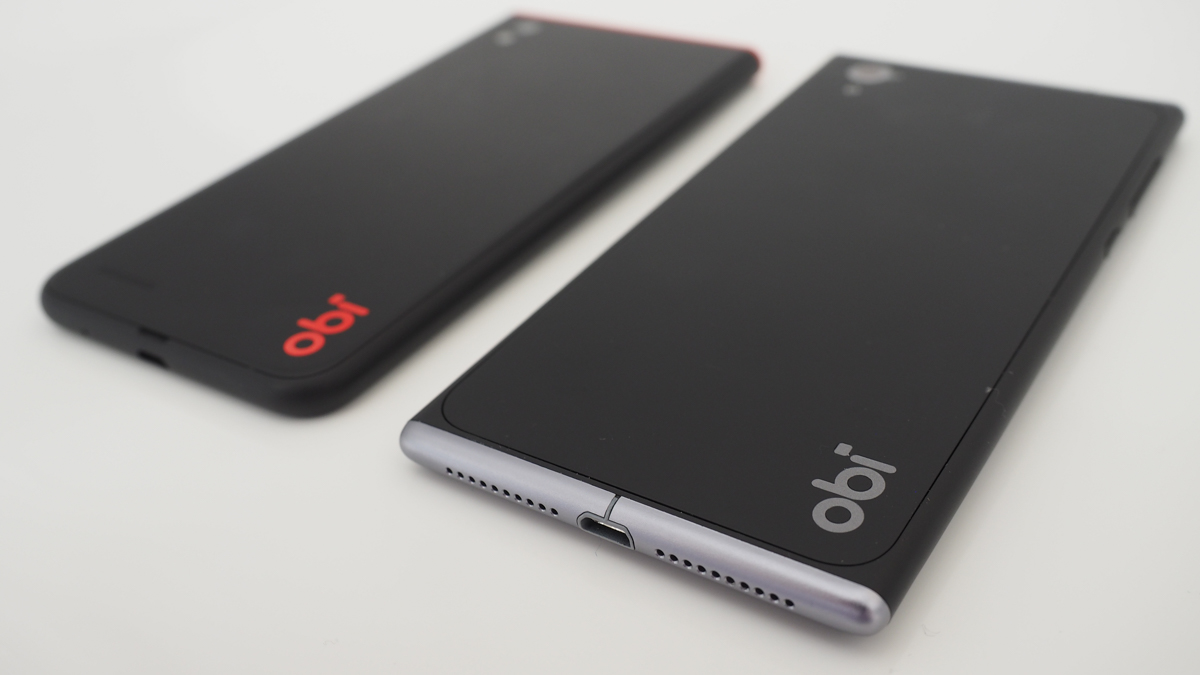 Obi Mobiles has been around for some time but the company has not made so much noise in the smartphone space. The company is headed by John Sculley who was previously the CEO of Apple. Obi smartphones have even been in Kenya for a while but they are still not popular compared to other new entrants such as Infinix and even Innjoo.
With its first devices not bringing much money, Obi has decided to come back with a bang. The company has just launched the Obi Worldphone line of smartphones. These are stylish and affordable smartphones that will be available Vietnam, Indonesia, Thailand, the UAE, Saudi Arabia, Kenya, Nigeria, Tanzania, South Africa, Pakistan, Turkey and India.
The new handsets from the company include Obi Worldphone SF1 and SJ1.5 which cost less than $200 (approximately Ksh 20,700). This is quite interesting as I expected to see a price of over Ksh 30,000 when I saw the photos of these phones.

The Obi Worldphone SF1 has a 5 inch display with a resolution of 1920 x 1080 pixels. It is powered by a 1.5 GHz octa-core Qualcomm Snapdragon 615 processor coupled with either 2 or 3GB of RAM. For storage, the Obi Worldphone SF1 will either have 16 or 32GB of space that can be expanded using a MicroSD card. This phone has a 13MP rear camera and a 5MP front facing camera. Since this phone is meant for most emerging markets including Kenya, it has dual SIM capabilities and comes with a 3000 mAh battery. Considering that this phone retails at less than $200, it sounds like a very good bargain.
The Obi Worldphone SJ1.5 on the other hand comes with a 5 inch 720p display. It is powered by a 1.3 GHz quad-core MediaTek MT6580 processor coupled with 1GB of RAM. For storage, it has 16GB of space which can be expanded using a MicroSD card. The phone comes with Android 5.1 Lollipop out of the box which is really amazing.
At the back of the Obi Worldphone SJ1.5 is an 8MP camera while at the front sits a 5MP camera. This is also a dual SIM smartphone with a 3000 mAh battery. The Obi Worldphone SF1 supports 4G connectivity while the SJ1.5 supports 3G only.
The phones have just been announced so it may take a few weeks/months before we get them in Kenya.
We will keep you updated when this phone is available in Kenya.