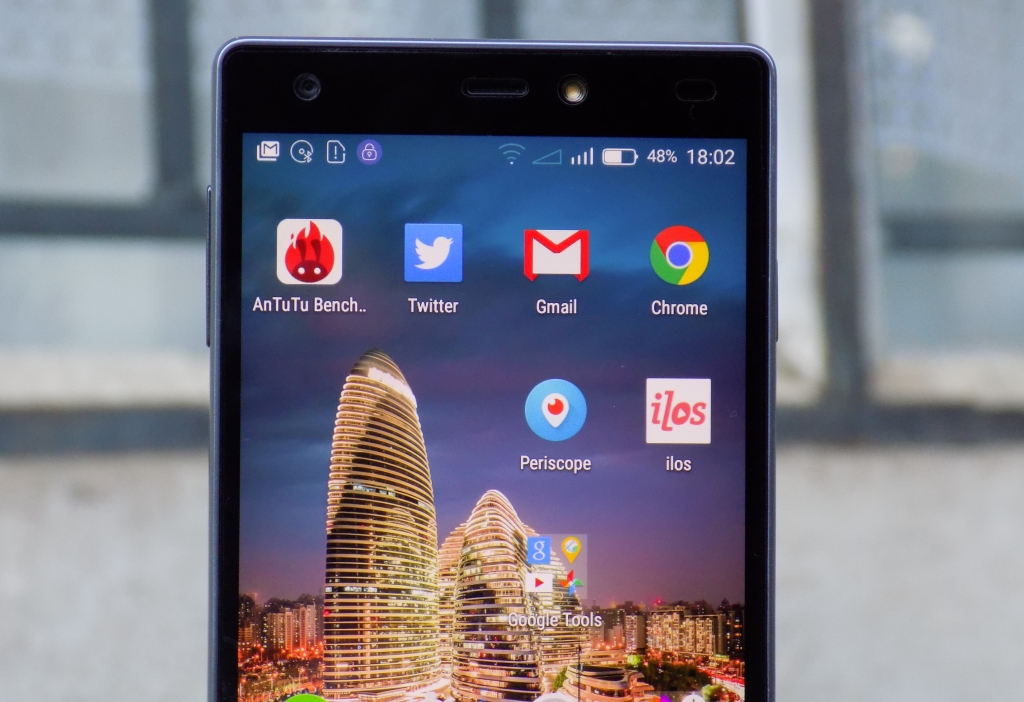 I have been using the Tecno Camon C5 for while and thought I should share the experience  with you guys. Since this is a camera-0centric Smartphone, I decided to take a few photos to show you the camera performance.
I did not plan to take these photos but since I was at the Nairobi National Museum, I thought it was a good idea to take a few photos of what I saw. Some of the images were taken indoors while others outdoors to show you the difference in image quality in both situations.
The Tecno Camon C5 has an 8 MP camera but the images are of good quality thanks to the software behind the camera.
Let's start with the entrance:
The first photo I took was of the entrance. As you can see, the colors appear natural and clear. I did not enhance this image or any of the other images I have shared below.
It was not that sunny outside but as you can see the images are quite decent.
Having taken some photos outside, I decided to get inside just to see how the camera of the Tecno Camon C5 performs. Check out the photos below.
As you can see, even indoors, the Tecno Camon C5 takes some decent photos.
When you compare the indoor and outdoor photos, you can see the difference if you look closely.
As you can see above, the images taken outdoors appear more natural compared to those taken indoors.
And the last one
If you are more interested with the review of the Tecno Camon C5, you can find that below.
Read More: Tecno Camon C5 Review: An Affordable 4G Experience