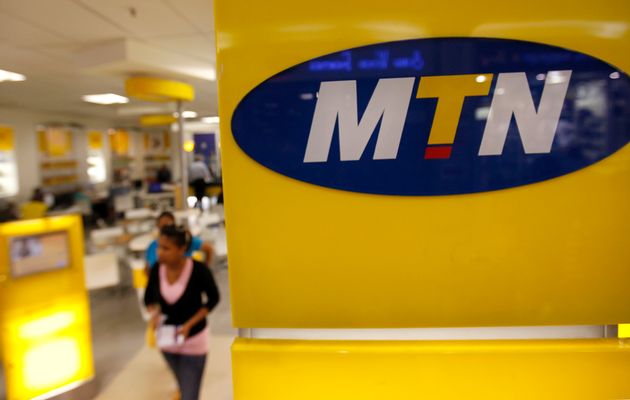 MTN Business has launched a pan-African cloud platform that offers customers a true hybrid cloud solution serviced from MTN's data centres. The platform is powered by Microsoft's technology and is built on MTN's Global MPLS (Multi-Protocol Label Switching) network which has 23 points of presence across the globe. This will ensure an enhanced customer experience due to lower latency and better response times.
In line with the characteristics of cloud, MTN's customers will be provided with a self-service management portal with a consistent look and feel as Microsoft Azure, one of the best public cloud providers. The platform runs off enterprise-grade infrastructure, providing clients with flexibility and increasing their agility.
"We are excited to be embarking on this journey with Microsoft to offer this cutting edge solution to our customers. The partnership between MTN and Microsoft will deliver a combination of strengths and capabilities that will enable our clients to harness a world class hybrid cloud solution.  MTN Business Cloud will give our clients the peace of mind that they are using a solution from a global company that is backed by MTN's reputation, expansive reach and proven track record across Africa and the Middle East," says Alpheus Mangale, Chief Enterprise Officer for MTN Business SA.
This offering will provide corporates and the public sector with a platform to build and run mission critical applications for their end users, as well as develop and host new applications for their own customers. In addition, customers can use the platform as a disaster recovery site to comply with their own business continuity requirements.
The decision to launch MTN Business Cloud platform follows the unveiling of Africa's first Pan African Internet of Things (IoT) platform, which lays the foundations for the introduction of a global Machine-to-Machine (M2M) sim card which is expected to give customers the same rate for M2M activity across MTN's footprint in Africa.
"All of our offerings are in line with our strategic intent of refining our traditional product offering, as well as actively develop new opportunities to ensure MTN continues to inspire and enable the growth of our customers," Mangale adds.
MTN will offer Microsoft Express Route at the end of the third quarter of 2015. This will leverage MTN's Global MPLS network, enabling the company to offer solutions based on both MTN and Microsoft's Cloud platforms which will eliminate the need to use the Internet.