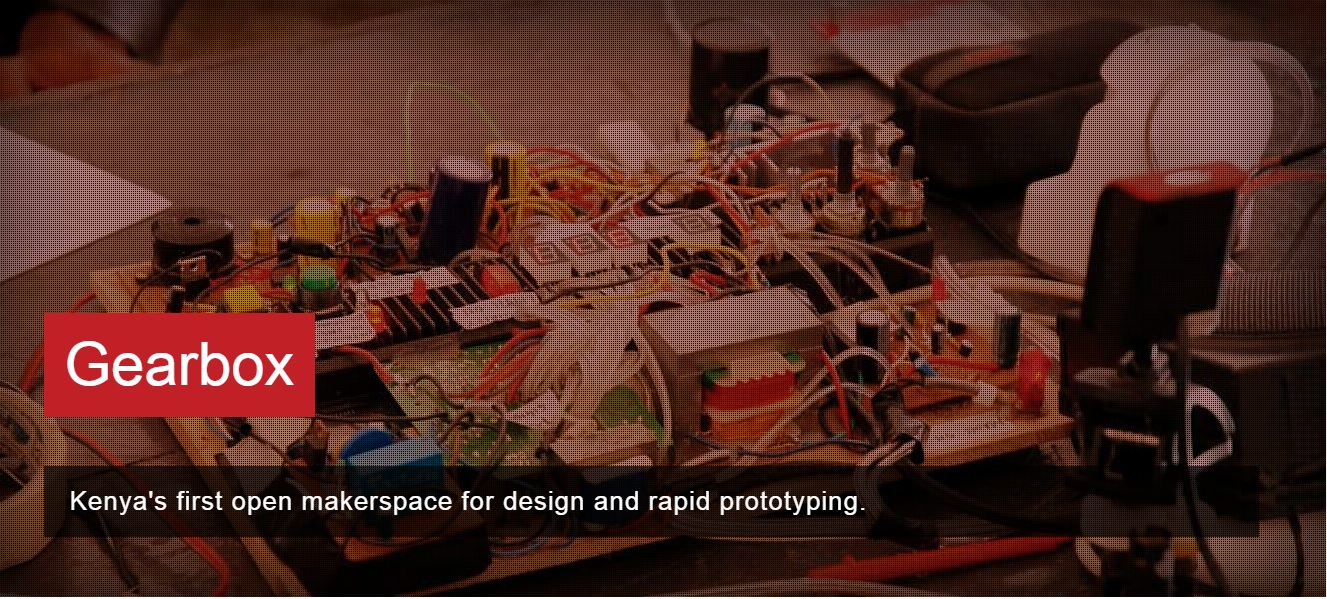 AVIC International Holding Corporation in conjunction with Gear Box have announced the winners of the just concluded Mobile App Challenge held at Kenya Teachers Training College in Gigiri, Nairobi.
Samson Amenia (Egerton University), Dismus Kiplagat (Mount Kenya University) and Mary Wangechi (University of Eldoret) are the top three winners who scooped the top cash prizes of $ 5000, $2000 and $1000 respectively. The competition which was held under Africa Tech Challenge programme saw hundreds of young tech savvy youth from all walks of life participate with hopes of their mobile applications being considered the best.
Top winner 22-year-old Samson Amenia praised the competition stating that," The training by Africa Tech Challenge (ATC) was intense, we were introduced to new capabilities that we didn't know much about. The mentorship offered by individuals in the technology field also gave us great hope"

The Mobile App Challenge competition involved developing a Mobile Application which would be used as a platform for young Kenyans with innovations to upload their ideas and potential investors on the other hand view these innovations with possibilities of funding them. To determine the finalists, elimination method was used to choose participants who showed resilience in completing all assigned tasks on time and satisfied the criteria the judges liked. The final finalists then presented their work before a panel of 7 judges where after careful deliberation, the best apps were chosen.
When asked what he will do with the $ 5000 cash prize he won at the challenge, Samson says that he plans to create boot camps which will target students in high schools on Kenya to impact the unique skills in them. "I think the only option they are usually given is to pass exams to get jobs but we all know in today's world, someone's skills matter." Samson added.
Speaking during the awarding ceremony, AVIC International's Project Manager Lynette Ndile commended all the participants for taking part in the competition saying," We at AVIC are amazed at the great creativity and potential the young Kenyans have shown in this competition. This shows that we are on the right path in encouraging young minds to create innovations that will create jobs and also enhance the spirit of entrepreneurship, not only in Kenya but also around the world."