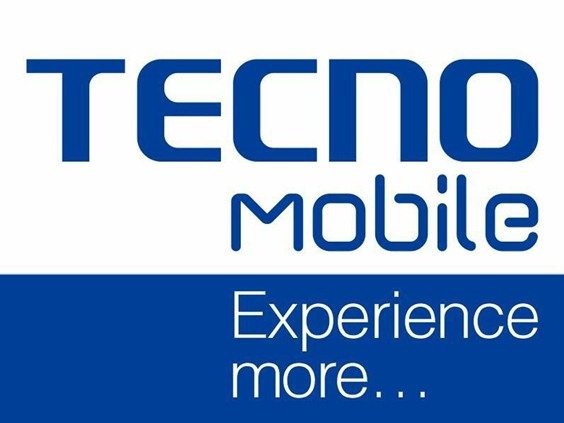 With the Tecno Camon C5 and Camon C8 already on the market, you would think that Tecno will just sit and wait to see how these devices bring them some cash. Well, if that is what you were thinking, then you are wrong as the company is working on its next flagship smartphone for 2015.
I got a tip that the company's flagship for 2015 is in the works and will blow all its competitors out of the water. I even managed to get a photo of this device and it looks legit to me. Have a look at it below.
My source did not reveal any specs about this phone but only gave me one photo that I have shared above. From the photo, you can see the phone looks decent with a premium feel. From the photo, only the back is visible and it shows the back camera with LED flash. Am not sure what is that below the camera but if I could guess I will say it is a fingerprint scanner. If Tecno includes this in its next smartphone then that will be very exciting.

As I have said above, we do not have any other specs about this phone but be sure we will share those with you as we get them. Even without the official communication, I will still share with you some specs I expect to find in Tecno's flagship for 2015. These are a 13MP rear facing camera, At least a 5MP front facing camera, 3GB RAM and at least 16GB of storage space.
From the photo, I can't tell exactly the size of the phone but my guess is that it will either have a 5.2 inch or a 5.5 inch display. Don't hold this against me as I might be wrong. Am just trying to compare it to the Tecno Phantom Z that had a 5.2 inch display.
As for the design, the phone looks really good from the photos. The back looks slightly curved with what appear to be a metallic frame and almost rounded corners.
As I have said, keep it here to be informed of the official specs and name of this smartphone.
[Update] I hear that this smartphone will go by the name, Tecno Phantom 5.