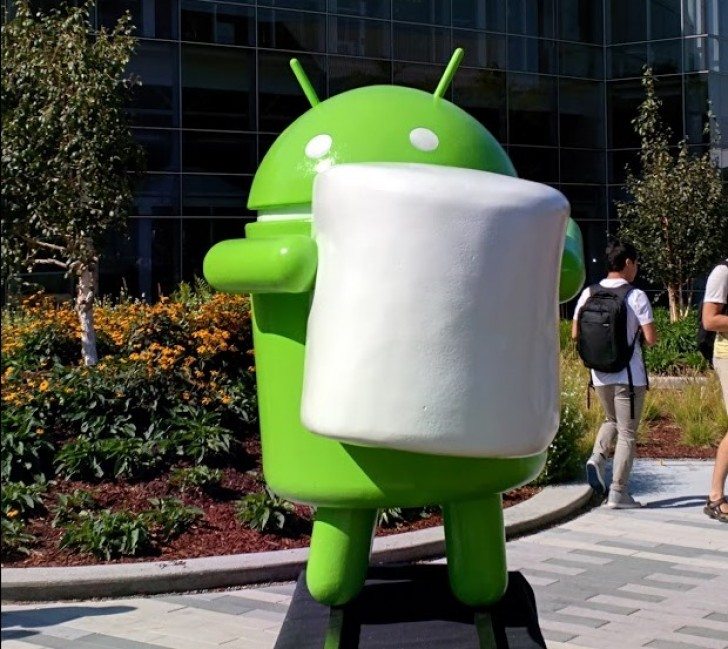 Android Lollipop is the latest Android version but that might just change as Google releases Android M a few months from now. Google first hinted on Android M last Friday but the company did not reveal what the M stands for.
Well, today the company has finally revealed through its official G+ account that Android M will be 'Android Marshmallow' after all. This will be Android 6.0 taking over from Android 5.0 Lollipop. I will be expecting Android 6.0 to be a major update but then I may be wrong so do not hold that against me. Actually, from the look of things at the moment, this does not look like a major update.
Read More: You can now update your Infinix Hot Note (X551) or Infinix Hot (X507) With Android 5.1 Lollipop
In announcing Android Marshmallow, Google has also released the developer preview for those who want to try it out. You can get the preview by clicking here.
We are still in the dark as to when the final release will be available but be sure it will be released when the next Nexus devices are announced. Keep it here to be informed when that happens.
Read More: First photos of the soon to be launched Google Nexus 5 Surface Online