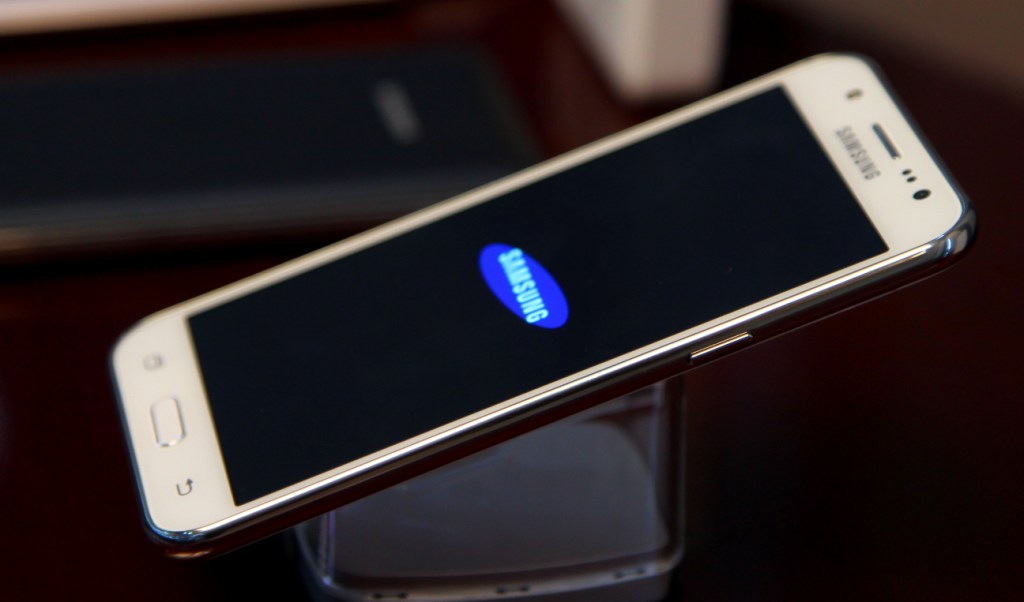 Last Thursday, Samsung Kenya introduced two new smartphones in the country. These are the Galaxy J5 and Galaxy J7. In a statement, Samsung said these two devices aim to give consumers options in the mid-range price segment. With optimal features and great value for our consumers, the new devices will offer an uncompromised smartphone experience, at very competitive prices.
In this post, I will be looking at the Galaxy J5 with a post for the Galaxy J7 coming soon. This phone is selling at Ksh 21,000 in Samsung Brand stores and authorized Samsung dealer Shops country wide. I expect it to be available in online stores such as Jumia and KiliMall in the next two or three months.
Back to the Galaxy J5, it has some impressive specs and for that price, it is a bargain. Samsung is clearly targeting the youth with this device.
Galaxy J5 Design
The Galaxy J5 has the familiar Samsung feel and touch so if you have used a Samsung device before, you will relate with it. I cannot say this phone has a bad design but then again, there is nothing exciting about it. Samsung has always gone with uniformity with its design and that is what you get on this phone. Overall, the design is decent for me.
Display
The Galaxy J5 has a 5.0 inch HD Super AMOLED with a pixel density of 294PPI. This is not bad at all especially given the price of the phone. I have always liked Samsung's displays and this one is no different. In a statement, Samsung said, "From the brilliant screen with advanced resolution to the Ultra Saving Power Mode which minimizes battery consumption, as well as the large screen display that lets you comfortably view everything from videos to website pages, the devices are worth their value."
RAM and Memory
The Galaxy J5 has 1.5 GB of RAM and 8GB internal storage space that can be expanded up to 128GB. The RAM is good but I think Samsung should have pushed the storage space to 16GB at least. With 8GB, you will definitely need a MicroSD card for extra space. Personally am not a fan of MicroSD cards that is why am not happy with the 8GB.
CPU and OS
The Galaxy J5 is powered by a Quad-core Snapdragon 410 processor that clocks at 1.2GHz. Samsung hopes this processor ensures reliable performance and it looks good from my side to be honest. This is not a premium processor but it gets the job done as you expect. For the OS, the phone will be running on Android 5.0 Lollipop.
Camera Specs
Both the Galaxy J5 and J7 have very good cameras and Samsung made sure of that when manufacturing them. Keep in mind these phones are made for the youth and taking photos is something that will impress them. At the back is 13MP with LED flash with a 5MP camera with LED flash at the front. With these cameras, you do not have to worry about blurry photos anymore.
Battery
The Galaxy J5 has a 2,600 mAh battery which can get you through the day with light usage. The Ultra Saving Power Mode will help you get more battery life if you are a heavy user. This battery is enough if you ask me considering the size of the phone.
Price in Kenya
The Galaxy J5 is available for Ksh 21,000 in all Samsung Brand stores and authorized Samsung dealer Shops country wide.