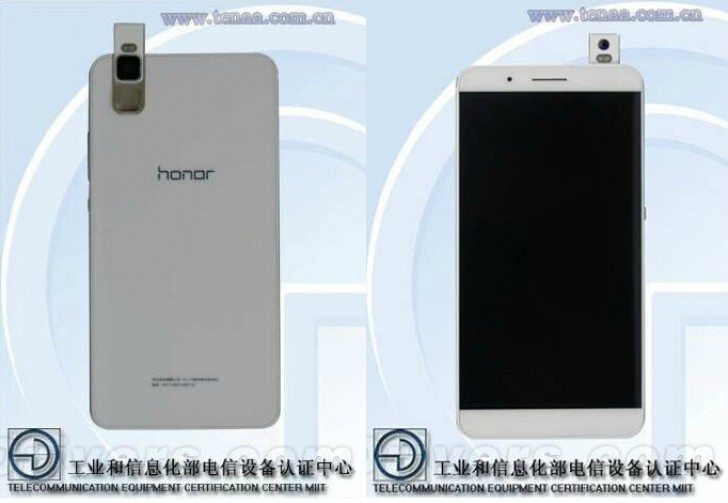 If you have been following news about Huawei closely, you know by now that the company is working on its new device under the 'Honor' line. Huawei has not said much about this device but we definitely know it's coming and will be out by the end of the year.
Yesterday, the company teased an image of what we think is the next Honor device. The company did not name this device but said it will be unveiled next week on August 10.
When teasing this device, Huawei said we should expect an "amazing" new Honor indicating that this will be the next Honor device from the company. The company did not give much detail in terms of specs.

Read More: Huawei Is Now the Third Largest Smartphone Marker In Terms Of Sales
Even without the official spec sheet from Huawei, we know a little bit about this device and is an interesting one. From the information already out there, the Huawei Honor will have a pop-up camera module to ensure high quality photos from both the front and rear facing cameras. The camera pops up from the top of the phone when you press the button on the side. This is quite unique and is much better than the rotating camera of the Oppo N3.
Under the hood, this device will have Huawei's own Kirin chipset and either 3 or 4GB of RAM. From the photos above, you can see this device also has an almost bezel-less design. We will learn more about this device in a few days so keep it here for that.
Read More: Huawei Brings Its Latest Flagship, the Huawei P8, To Africa