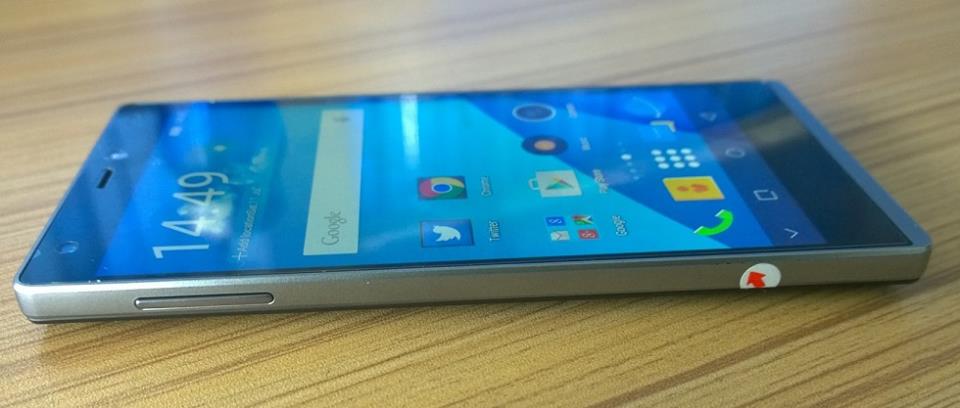 Tecno is one of the main players in the low end smartphone segment. The company has captured this market segment very well and plans to do it even better as it prepares to launch its first 4G LTE smartphone, the Tecno Camon C5. If you follow smartphone news very closely, you may have heard that Tecno has a 4G smartphone in production. Nothing much about this device is known but we keep getting more information as the days go by.
The latest information we have is from someone close to the company who told me that the 4G smartphone will be unveiled 'very soon'. The source refused to give me a precise date or month as to when I should expect this smartphone but only said we will see it very soon. He went ahead to inform me that the phone will be called the Tecno Camon C5.
I got the information from my source sometime last week but was very skeptical about all of it and that is when I decided to look into it on my own yesterday. I landed on Tecno's Facebook page and found some information about this phone including its name. This became very real for me and I decided to do this post.

As I have said above, not much about the Tecno Camon C5 is known but we do know it will have an 8MP camera with dual LED flash from the pictures I have seen, it will also be powered by Android Lollipop and is expected to have either 3GB RAM. Am not really sure about the RAM being 3 GB as this puts them right at the top in the smartphone chain but we will have to wait to see if this turns out true.
The Tecno Camon C5 has a metallic frame with a 5 inch display. Not much about the processor and internal storage in known but I expect it to have 16GB of storage space with a microSD card slot. We also know is that the Tecno Camon C5 will support 4G connectivity. Battery capacity is still unknown at this point but I hope it will also be big given that it supports 4G connectivity which can be a battery hog.
Read More: Tecno introduces its first Windows Powered Tablet, the Tecno WinPad 10, into the Kenyan Market