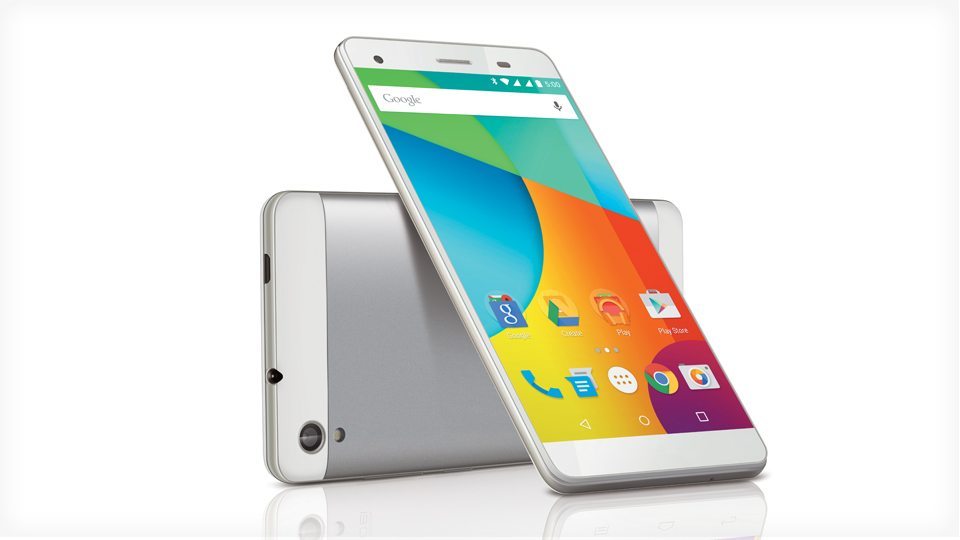 Android One is part of Google's plan to bring users low cost devices with some decent specs. We first saw Android One devices back in 2014 and nothing much came out of them as no other device has been launched since September 2014. With Android One, Google partners with smartphone manufacturers to launch low cost devices. These devices will be among the first ones to receive Android updates as Google hopes to make them appealing to customers who cannot afford the premium devices.
Read More: Google announces first Android One devices
After a very long wait, Android One has seen an addition to its family with the introduction of the Lava Pixel V1. As with Android One's criteria, this device is for the budget conscious buyers and amazing enough, it has very decent specifications. Having a smartphone with decent specs in the Android One family will help with growth especially in emerging markets.

One thing that stands out about Lava Pixel V1 is its design with the metallic side frames and a metallic back cover and the very thin bezels. This is not something we are used to in affordable smartphones but is a welcomed thing either way. At least Android One devices will not look like any other low end Android smartphone out there.
The Lava Pixel V1 has a massive 5.5 inch IPS display with a resolution of 720 x 1280 pixels. It is powered by a quad-core processor from Mediatek that clocks at 1.3GHz. This processor is coupled with 2GB of RAM and 32GB of internal storage space that can expanded using a MicroSD card.
For the camera, the Lava Pixel V1 has an 8MP camera at the back with a 5MP front facing camera. The camera software used on this smartphone is able to enhance the images to make them look even better. This is a dual SIM device as is expected for most low end smartphones. It will have a 2,650 mAh battery and will come with Android 5.1 Lollipop straight out of the box.
As for price, the Lava Pixel V1 will cost $175 (approximately Ksh 18,000). This is not 'cheap' but is quite affordable compared to most other Android devices with the same specs. It will be interesting to see how the market receives it.
Read More: Google to Push Android 5.0 Lollipop to All Android One Devices by the End of Next Month