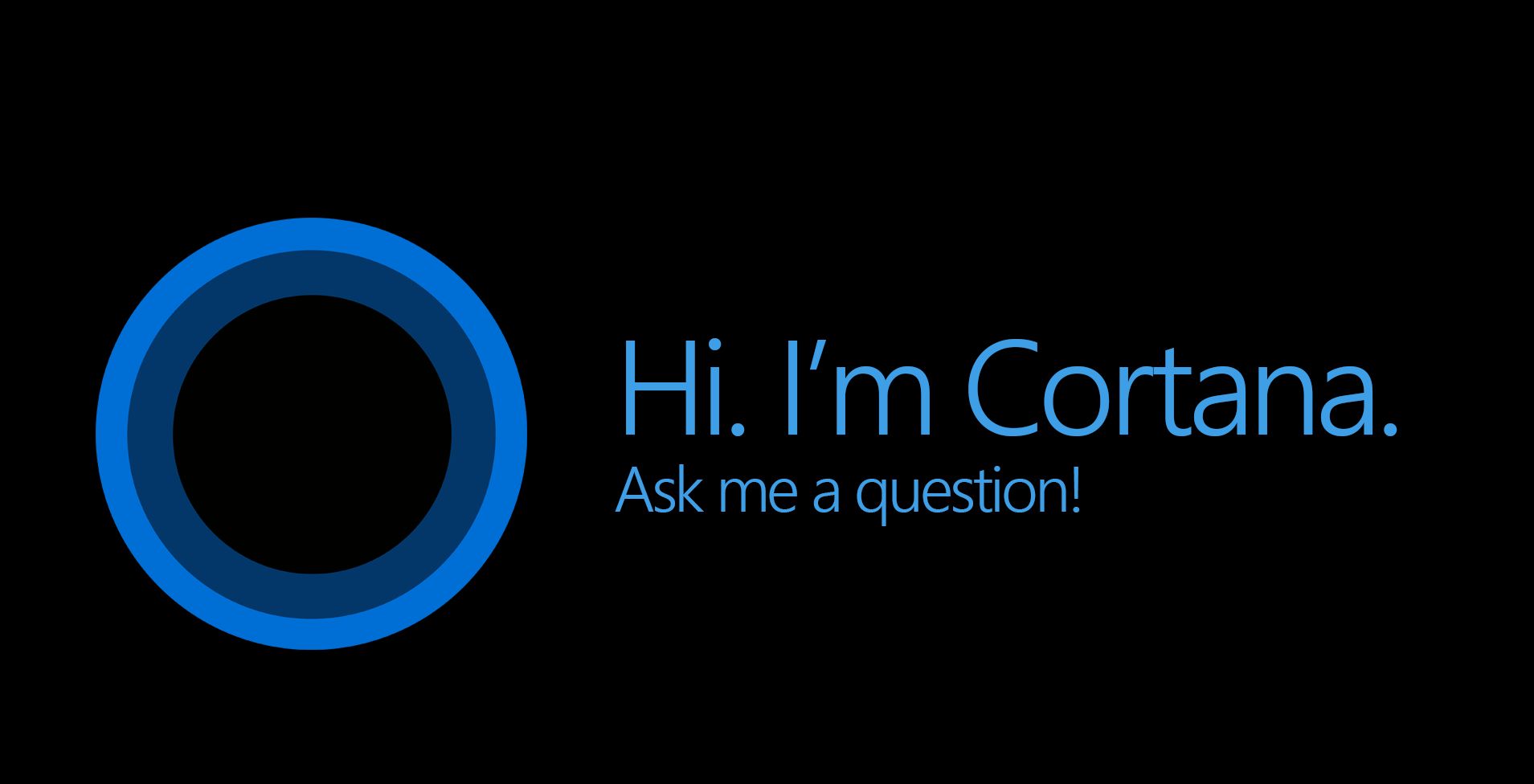 After downloading the leaked version of Cortana for android, I spent the weekend playing around with my new found friend. Cortana is Microsoft's digital personal assistant and Windows Phone's answer to Siri and Google Now. If you're at all familiar with Cortana on Windows Phone, you'll be right at home here, once the app launches, you'll be prompted to set up your microsoft account and you're good to go.
The functionalities are pretty much the same as the competition, with Cortana for Android being able to do simple tasks such as make calls, send a text, make a note, remind you of an upcoming meeting, well, just similar stuff across the platforms. But what really sets Cortana apart from the competition, what would make an Android user prefer Cortana over Google Now? Well, for me, it's the humour, something only Siri has been able to offer among the competition. I honestly don't expect anyone in Kenya to start giving voice commands to their phone, it's always too noisy but I found myself using Cortana each time I was in a closed room with little or no interferance. No, I didn't use it to call my mom or send a message to my girlfriend, I used it for the sheer thrill of it.
Having a conversation with Cortana is interesting,very interesting, something you can't do with Google Now (I don't know what they are waiting for), she can sing for you, tell jokes(although not all are funny, but she's trying), and even turn down a marriage proposal if you offer, yes, being rejected by an inanimate woman, yikes!

I was impressed by Cortana, though there are alot of things to be fixed, most of the functions available on Cortana for Windows Phone are yet to be added here, just keep in mind it is a Beta version and a lot won't work as expected but be sure you'll impress a few people here and there with this sweet app.
You can grab the app here but you'll have to enable "Unknown Sources" from the settings first.
Here are a few screenshots of the conversations I had with Cortana: