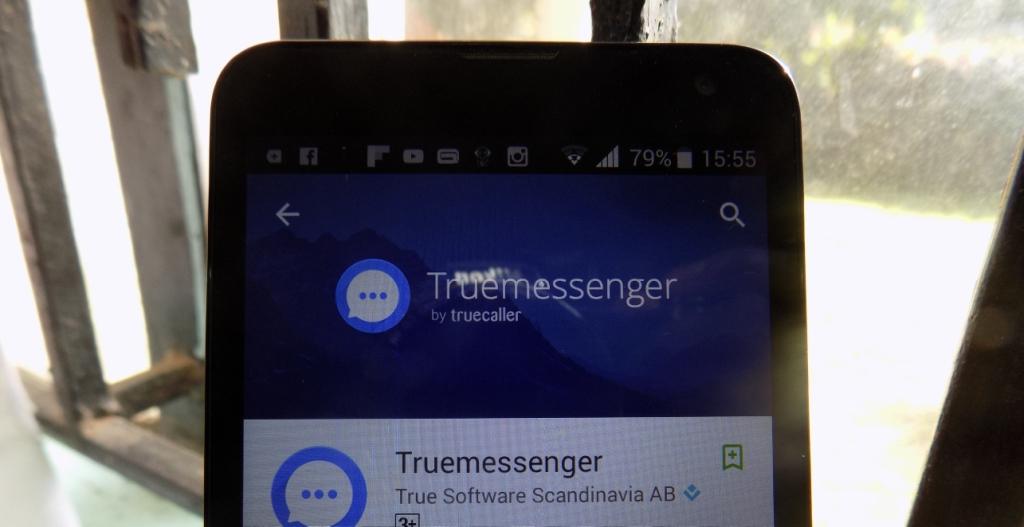 We've all received them, those annoying spam texts from some number you do not recognize. These texts can be very annoying especially if you receive a bunch of them every week like I do. If these messages annoy you (of course they do), there is a solution for you.
Truemessenger is a new application that shows you the source of such messages and gives you the chance to block them. This application is currently available on Android only and has been created by the same guys behind Truecaller.
Read More: Truecaller Introduces Improved Spam Blocking Feature

Truemessenger borrows a lot of features from Truecaller and this is quite convincing for me. The app is linked to the same community as Truecaller which means it is very accurate in blocking annoying numbers.
Truemessenger is able to identify the text message sender even if you do not have them stored on your phone as it taps to the database that stores this information, the same database used by Truecaller. You will of course need a data connection for this to happen. The app will also be able to block new spammers as it can detect patterns common among spammers.
The Truemessenger app will not delete messages blocked as spam as this may lead you to losing some messages that may be labeled as spam and they are not. Messages blocked as spam will be sent to a separate folder from where you can access them at a later time to find out if some important messages may have been pushed there by mistake. You can also have complete control over that messages blocked as spam by using the Advanced Filter Option and filter out messages based on keywords.