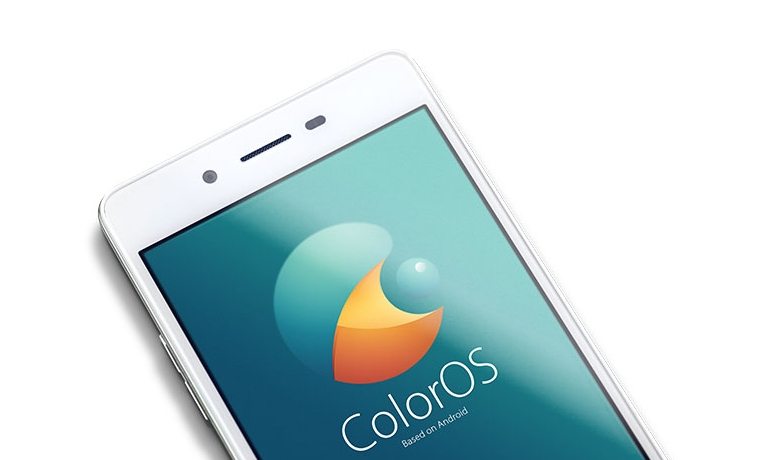 Oppo is one company that makes so much noise every time it announces a new device. We have come to expect this from the company and that is why the recent announcement of its new smartphone surprised us.
Late last week, Oppo announced the Mirror 5s smartphone that we first heard of a few weeks ago. The Mirror 5s smartphone joins the growing list of Smartphones in Oppo's lineup. The company has been trying to expand its portfolio and market the last few months and this new smartphone will join the family to help with this.
The Mirror 5s smartphone was unveiled in Taiwan and will run on the company's own OS, Color OS 2.1 which is based on Android 5.1 Lollipop.

Read More: This is What Oppo's Latest OS Update, Color OS 2.1.0i, Is All About
Mirror 5s will be available in different markets later this month. It will be interesting to see how the market receives this smartphone when it becomes available to end users.
Mirror 5s has a unique crystal-like pattern on the back built around a metal frame that makes it very strong and durable. The phone weighs about 160 grams and has a 5 inch display with 720 x 1280 pixels. It has dual SIM capabilities and supports LTE connectivity.
For the camera, Mirror 5s will have an 8MP main camera (at the back) with LED flash and a 5MP front facing camera. It will be powered by a 1.2 GHz, 64-bit Snapdragon 410 processor coupled with 2GB of RAM. For internal storage, it has 16GB which can be expanded using a microSD card.
To ensure the phone stays on is a 2420 mAh battery at the back. The price has not been announced but Oppo will reveal this later this month as the phone hits retail stores.
Read More: The Oppo N3 Video Test