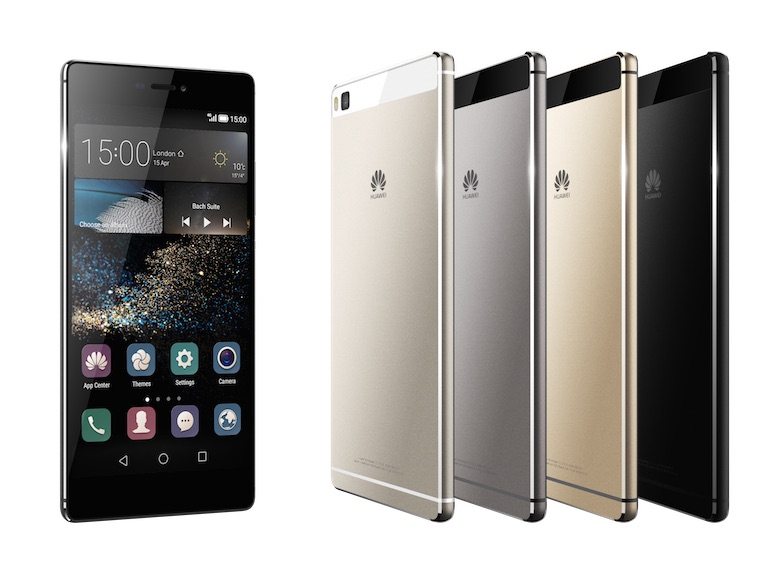 Back in April, Huawei introduced its latest flagship smartphone, the Huawei P8, to the world. The Huawei P8 is such a beauty with a super slim design and a full metal unibody. This design caught people's attention in the technology space and made this Smartphone, the most talked about.
Read More: Introducing the Huawei P8
The Huawei P8 has been available in a number of markets globally since then but for Africa we had to wait a little longer. Finally, Huawei has launched the P8 in Africa and the company is looking to expand its brand this year with this launch. The launch event took place in South Africa but catered for the whole continent.

During the launch event, Charlene Munillal, GM of Huawei Consumer Business Group SA said, "The goal of the Huawei P8 is to become the most user-friendly smart phone for consumers globally. Huawei seamlessly combines the best elements of style and durability in this device, delivering a revolutionary and premium user experience. The device symbolises our continuous commitment to provide customers with access to premium quality products."
Huawei says that this Smartphone is meant for the fashion-conscious and visually stimulated modern users. It will be available in stores as from next week in silver, gold, black and grey colours.
The Huawei P8 has a 5.2 Full HD display which makes it the perfect size for the modern user. It will be powered by Android 5.0 Lollipop. Under the hood, you get the Kirin 930 Octa-Core 64-bit chipset that will deliver outstanding performance. The battery on the back is a 2680mAh one that is not amazing theoretically but Huawei says that it has been optimized for better performance.
The Huawei P8 will be available in either 16GB or 64GB of internal memory which can be expanded up to 128GB via a microSD card. In terms of connectivity, the Huawei P8 supports 4G LTE.
Read More: The Smartphone you Choose Says a lot about you, Find out What Yours Says about you