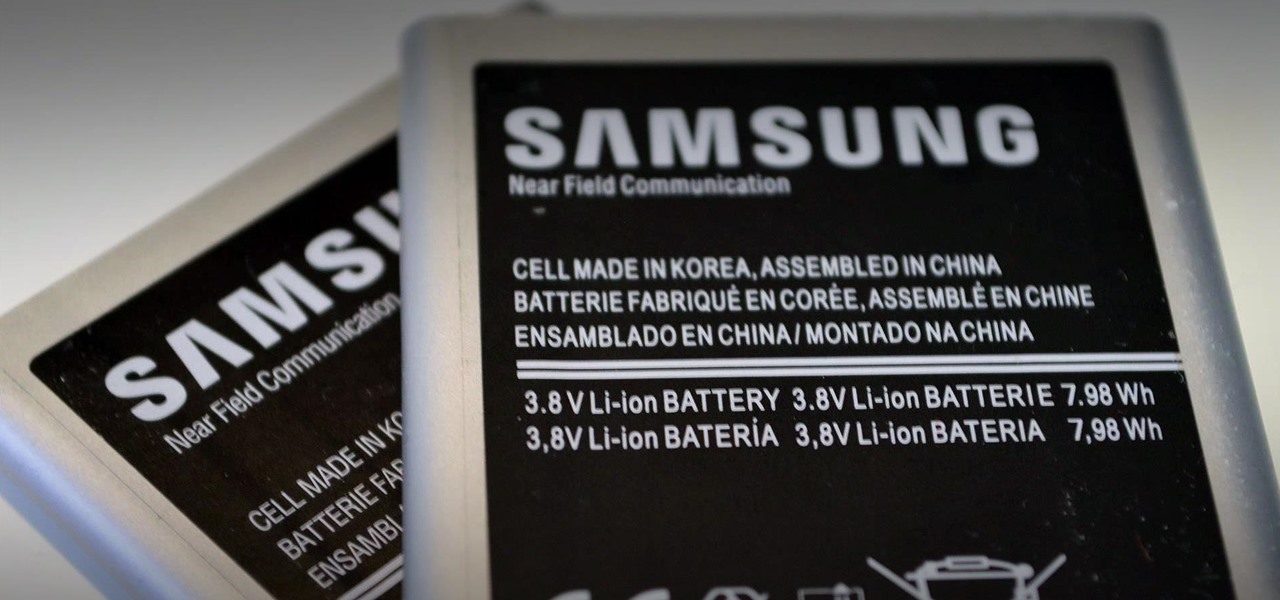 One of the key features people look for when buying new Smartphones is the battery. As our Smartphones get thinner and their screen sizes get bigger, battery life takes a beating. This is because smartphone batteries have to be made smaller and since we consume more power with the bigger screens, battery life has to reduce in some way.
Samsung, one of the top smartphone manufacturers in the world, is said to be working on a new technology that will see smartphone battery life increases significantly. The new tech will double up the battery life without any increases in the battery size. If this ends up working as expected, it will be the biggest innovation in terms of battery technology we have come to see from any manufacturer recently.
Read: Apparently This Smartphone Has a 10,000mAh Battery That Can Last For a Week

According to Business Korea, Samsung is planning to use graphene-coated silicon instead of graphite cathode that is currently used in most batteries. This chemical mixture, according to Samsung will hold a much bigger charge for better battery life.
This new tech is still being developed so you will not see it on your smartphone just yet, Samsung says that it will take between 2 and 3 years before it is available to end users. Samsung is also planning to use it on other electronic devices such as tablets and laptops.
With the new tech still in the early stages, it has to be commercially viable, undergo safety tests and other tests before it makes way to our devices.