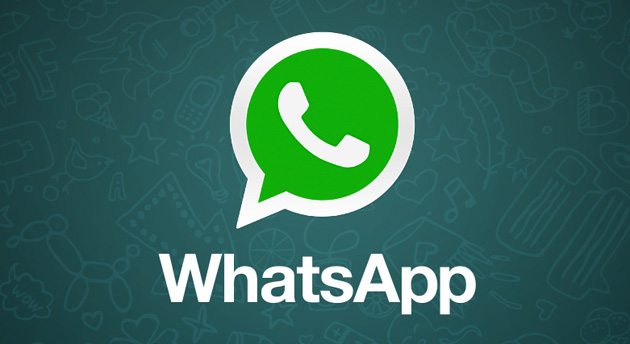 Rumors about WhatsApp introducing the voice calling feature to its very popular messaging platform have been around for a year but we first saw concrete evidence back in march this year (2015), read more of that using the link below.
Read: Voice Calls Will Be Available On WhatsApp Very Soon
From April this year, WhatsApp started rolling out an update to include this feature to its Android and iOS apps. I expected Windows Phone to be the third platform but somehow BlackBerry 10 stole the show to become the third platform to have the feature. This was followed by WhatsApp promising that the feature was to come to Widows phone as soon as it was ready.

Read: WhatsApp Voice Calling Officially Rolls Out To Blackberry 10
Well, it looks like the wait is over for the Windows Phone fans as WhatsApp has just rolled out its latest update to include this feature. The new WhatsApp version 2.12.60 has just be released to the Windows store for users to download. The download link is at the end of this article. If you do not want to download the whole app or if you have not set you apps to update automatically, you can open the Windows Store app, click on the three dots (…) at the bottom of the app and choose the settings menu. Scroll down and choose the 'check for updates' tab and leave the rest to it. You will soon get the update on your phone.