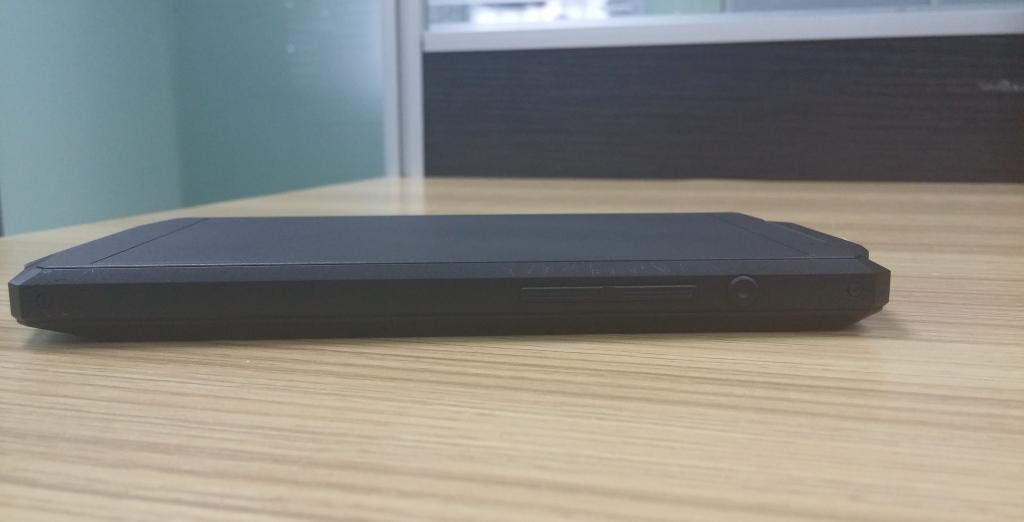 We all know that the battery is one of the key things people look at when buying a new smartphone. Even the recent study conducted by Jumia revealed that smartphone battery is one of the things people look at when getting a new smartphone.
Smartphone manufacturers know the importance of a good battery but they have not done so much to help with this. The main reason for this is they do not want to ruin the phone's aesthetics.  If manufacturers use bigger batteries, we will end up having bulky phone that might be not easy to carry around.
One Chinese manufacturer is not just going to sit around like the big manufacturers are and is working on a smartphone it says will have a 10,000mAh battery. This is quite massive considering all the recent flagships by the big manufacturers can't even get half of that. The Samsung Galaxy S6 has a 2550 mAh battery with the HTC One M9 having a 2840 mAh while the iPhone 6 Plus having a 2915 mAh battery.
Looking at what battery sizes we currently have on the market just shows you how big  a 10,000mAh battery really is. The smartphone will be manufactured by Oukitel, a Chinese manufacturer that I hadn't heard about them until today. Apparently the battery can stay for up to a week without being recharged.
We do not know much about the smartphone itself and all we know is that it will be powered by Android 5.1.
One other Chinese manufacturer who has released a Smartphone with a very big battery is Gionee which has a smartphone with a 6,020 mAh battery.
Is A Big Battery Worth It?
So the question is, does a big battery make sense? Consider that you will be getting a bulkier and heavy smartphone which probably does not look good. If you cannot live with this, then the big battery is not for you. Also, what of replacement batteries, will they be as big? And if so, how much will they cost? These are some of the things the company needs to reveal to its consumers.
The phone will probably be sold exclusively in China but if the sales figures are good, it might expand to other markets.
Source [wccftech]