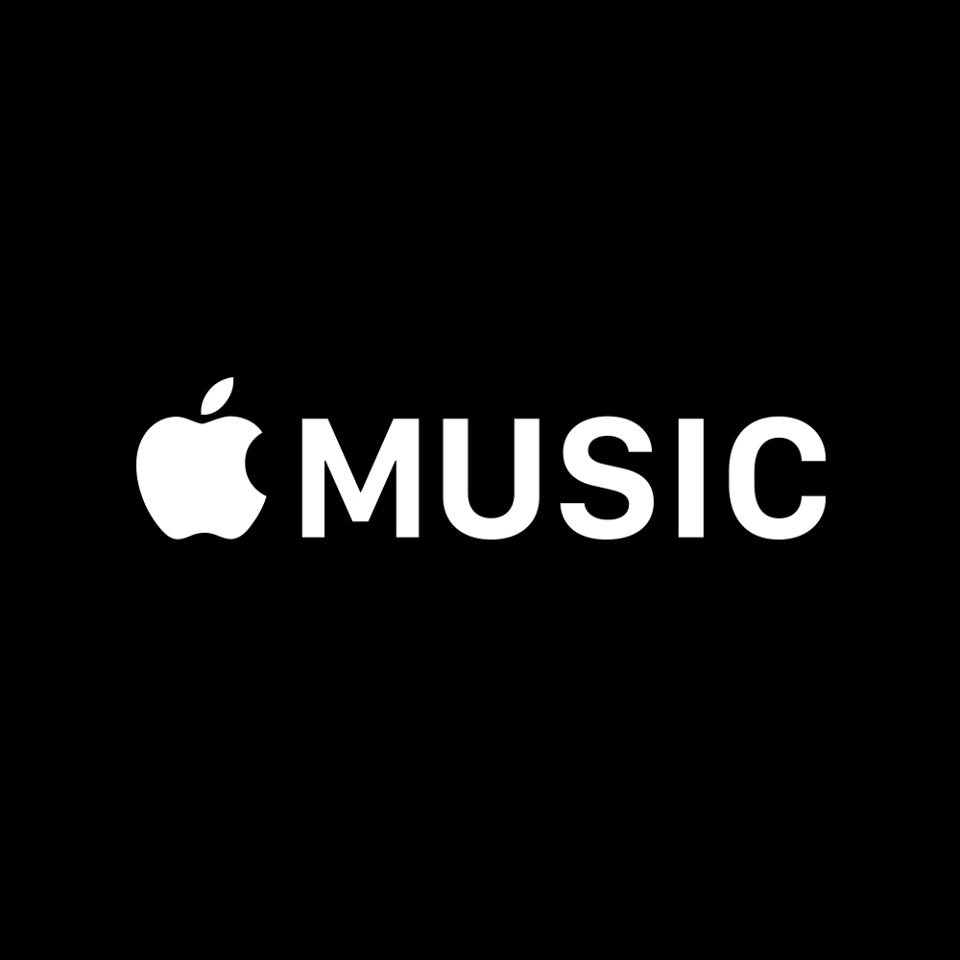 Yesterday, Apple announced Apple Music, its new music streaming service. Apple music is not that much different from other music streaming services in the market including Spotify. They all offer the same things in slightly different ways. Most people look at Apple Music as Spotify's killer and only time will tell if this will turn out true.
As Apple announced its music streaming service, Spotify's CEO took to Twitter to express his reaction. Below is what he tweeted.
What a reaction to your competitor. He went ahead to delete the tweet but as they say 'the internet never forgets' as someone had already taken a screenshot. Before tweeting this, he had earlier retweeted a tweet that criticized Apple's new News app. It read, "Apple grasping for straws presenting their native news app 'look at the typography' 'we have a fun animation'. Flipboard, anyone?". Now we know he is not a fan of Apple and it's not because of Apple music.

Apple music will be available as from June 30 in over 100 countries. Unlike most Apple products, it will be available on iPhone, iPad, iPod touch, Macs, Apple TV and Android phones. Way to go Apple, now lest see how it survives in the market.