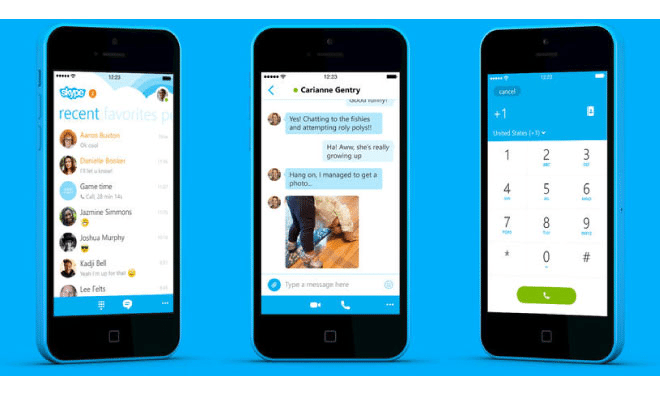 Good news to all those using Skype on your iPhones as Microsoft updates it to version 5.13. This latest version brings one major change that iPhone users will find helpful. This is the inclusion of web link preview that allows you to see a preview of content before you open this link. This is the same feature you can find in Facebook's Messenger app.
In 5.13 when you send or receive a web link you'll now get a preview of the content, making it much easier to see the cat video or information that's been shared before you open the link.
Skype for iPhone currently supports the Apple Watch making it easier for you to communicate with your contacts. With the integration with the Apple Watch, it allows you to continue chatting by sending a voice message meaning that you do not have to take your phone out of your pocket.
Microsoft has been trying to expand its services to other platforms the last few months and this latest move is just proof of that. This is part of Microsoft's strategy that will see it expand its services and hopefully bring people over to the Windows Phone platform.