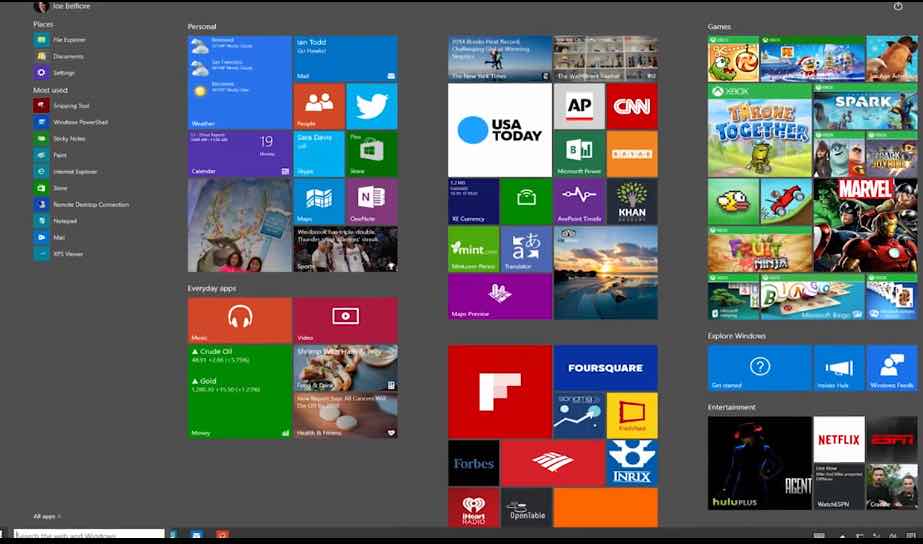 Microsoft is still working on its next Windows iteration, Windows 10 that will be available later this year. What makes Windows 10 different is that it will be unified to run on all devices from PCs, tablets and even Smartphones.
As we wait for Windows 10, Microsoft has revealed that Windows 10 for PC will be arriving first before Windows 10 for Smartphones. This was revealed by Microsoft's Joe Belfiore last week at the Build conference. The PC version is expected to be released anytime from June this year. On the other hand Windows 10 for Smartphones will be released anytime from September.
Read: Microsoft Hopes To Have 1 Billion Devices Running Windows 10 in the Next 3 Years

Microsoft has not revealed why the two versions will be arriving at different times but hopefully it's because Microsoft is looking at September to launch its next flagship Smartphone. Microsoft probably wants the next flagship Lumia Smartphone to come with Windows 10 straight out of the box.
Microsoft went further ahead to reveal that users should not expect all Windows 10 features at launch date as some of these features may not be ready. The company has promised to continue adding these features as time goes by. One new addition that users should expect with Windows 10 at launch date includes Microsoft Edge browser.
Read: Microsoft Edge Will Be the Default Browser for Windows 10
Even with the latest revelations, Microsoft has not announced officially when we should expect Windows 10. All we know is that we will have it by the end of the year.