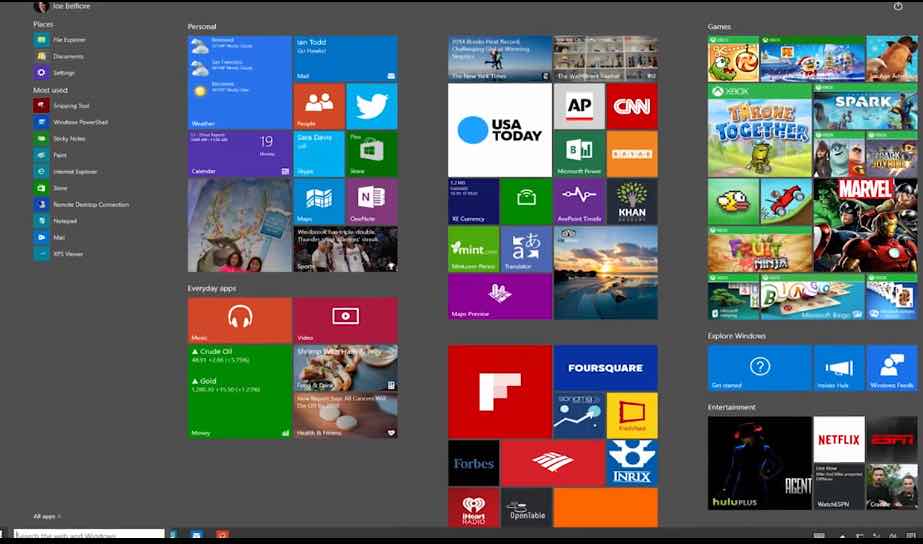 Yesterday at Build 2015, Microsoft announced that internet explorer will be replaced by Microsoft Edge browser in Windows 10. Microsoft Edge is the same browser that has been codenamed Project Spartan and brings a ton of new features to Windows. The name Microsoft Edge is derived from the rendering engine Microsoft is using: EdgeHTML.
Microsoft Edge will be available on a wide range of devices and including Windows 10 Phones, PCs, tablets, desktop and even probably on the Raspberry Pi. For enterprise customers, Microsoft will keep Internet Explorer as its main browser.
Some of the features that Microsoft Edge has include:
Cortana integration. Microsoft's voice assistant software for Windows Phone will be integrated into Windows 10 for desktop and directly to the browser.
Reading Mode and Reading List: Microsoft Edge has the reading mode and reading list that provides a layout and offline reading features similar to what you can find on Safari.
Note Taking: With Microsoft Edge, you can take notes directly on the web browser by touching the screen or using the Keyboard.
Read: Microsoft Is Willing To Pay You Up to $15,000 If You Hack the New Spartan Browser
Below is a screenshot of Microsoft Edge