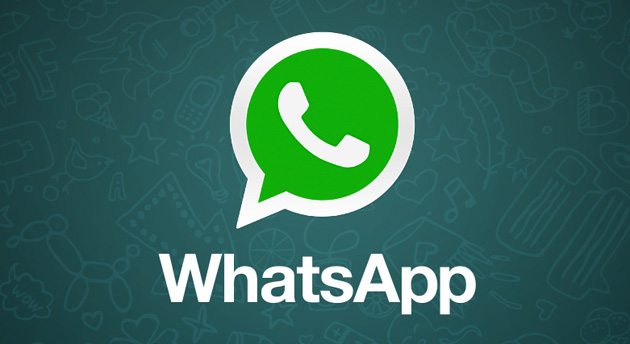 WhatsApp has been one busy company the last couple of week working on new features to add to its popular messaging platform. The latest update saw WhatsApp add voice calling features to its Android and iOS platforms with a Windows Phone update still in the works.
For those using WhatsApp for Android, you have an option of backing up your conversations on Google Drive. You can only backup the chats and images only at this time. Backing up of videos is not possible at the moment.
If you want to back up your conversations, below are the steps to follow to achieve that.
Download the Latest Version
To be able to back up your chats on Google Drive, you will need the latest WhatsApp version on your Android phone. This is WhatsApp version 2.12.55. This version is not yet available on the PlayStore but you can download it directly from WhatsApp's website.
Install It
After downloading the latest version, install it and go to the setting menu. Click on chat settings and select chat backup. When you click the chat backup menu, it will show you the last backup time and will also list Google Drive settings.
Google Drive Backup Settings
Click the 'Google Drive settings' and pick one of the backup frequency options. The options at your disposal include Daily, Weekly and Monthly. Pick the one you are comfortable with and you are good to go. The default backup option if usually Off so make sure you choose one if you want your chats to be backed up automatically.
Select Your Google Account
You will be asked to choose the Google account you want to backup with. Choose the account you use regularly. You will also to choose to initiate backup via Wi-Fi or cellular data.
Read: WhatsApp Now Has 800 Million Monthly Active Users