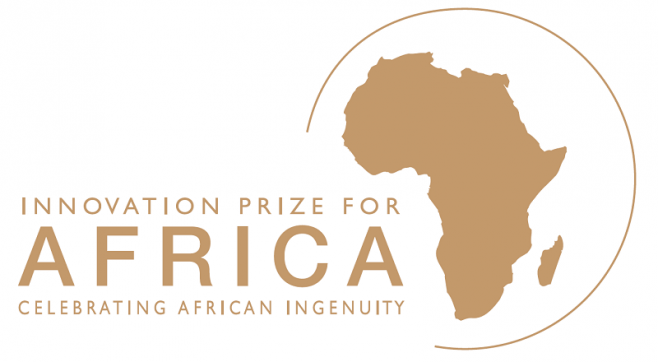 The Africa Innovation foundation has announced the 10 finalists to this year's edition of the Innovation Prize for Africa awards. Since its inaugural launch in 2011, the Innovation Prize for Africa Awards have been used to reward innovators for innovations that contribute to Africa's growth, development and prosperity.
According to the Africa Innovation foundation, 925 applicants from 41 countries applied for the prestigious awards this year. This is slightly higher compared to the 903 applicants who showed interest last year.
The 10 finalists are competing for a $150 000 grand prize to help expand their projects.  This year, two Kenyans are among the 10 finalists to scope, these are Alex Mwaura Muriu of Farm Capital Africa and Kyai Mullei of M-changa.

Farm Capital Africa is a well developed risk sharing agri-business funding model that draws in investors for a share of farming profits. The initiative identifies, screens and shortlists full-time farmers with small holdings and helps them devise farming plans to attract potential investors who earn profits over time. This is a viable solution to address the inability of committed, small scale African "agripreneurs" — who lack collateral and credit history to access traditional financing—from expanding their operations. An attractive farming initiative and investment option for those with extra capital, benefitting both small scale farmers and investors.
M-changa, also known as E-harambee. A mobile application that empowers individuals and organizations to initiate and manage fundraisers via sms or web devices in an efficient and cost effective way. Combining mass market mobile communication with money transfer technologies, m-changa allows users to solicit support for a cause, track contributions, and withdraw funds using their mobile phones without relying on internet connectivity. This innovation brings the benefits of mobile technology to all Africans, integrating unique aspects of African culture with technological innovation.
The other finalists are from South Africa, Morocco, Uganda, Cameroon and Burundi
The awards ceremony will take place in Skhirat, Morocco from 12th to 13th May in partnership with Morocco's Ministry of Industry, Trade, Investment and the Digital Economy.
Source [AIF]