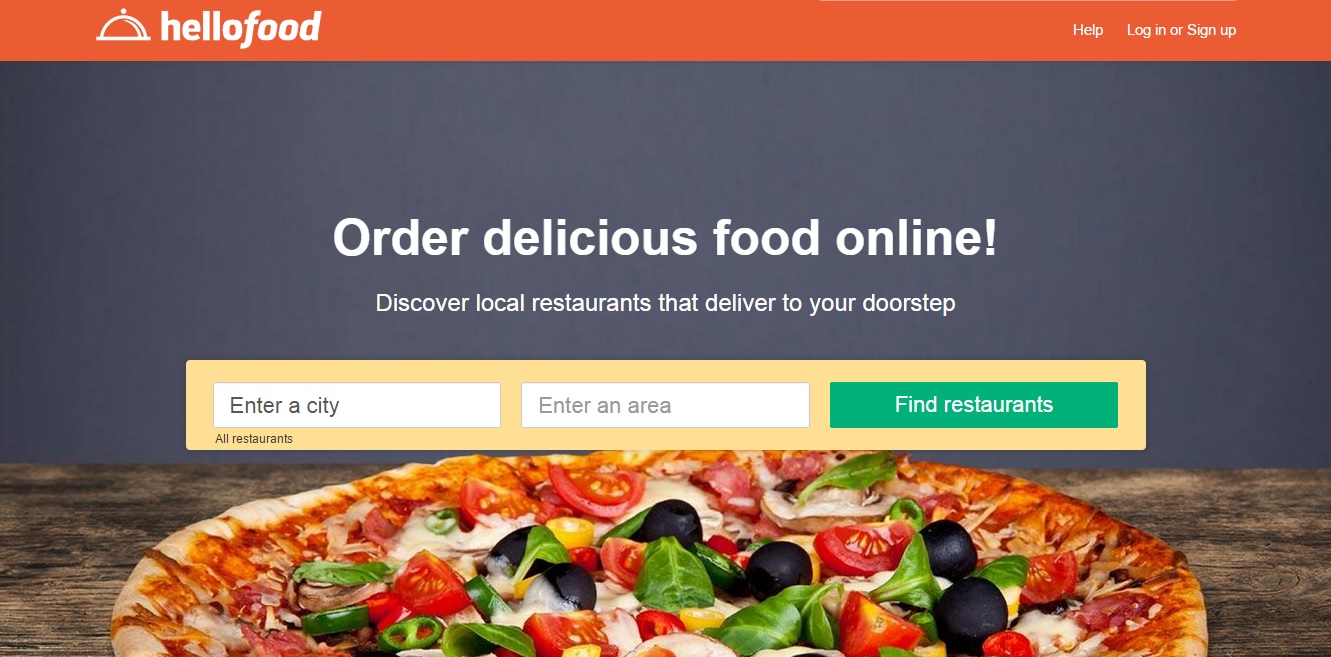 The internet is full of websites with different designs all trying to get our attention. With these numbers, users are spoilt on which ones to use and in the end, the ones with the best designs and that are user friendly tend to attract more visitors. This is all clear for online food ordering platform hellofood, as it has unveiled a new design with the customers in mind.
With the new design, visitors to the site should expect seamless user experience when navigating through it. The design aims to showcase the vast network of restaurants in an immersive and visual way.
With this new site, visitors should expect include cleaner and more attractive design, a more engaging user-experience with enhanced search and navigation.

Commenting on this, Joe Falter, founder and CEO hellofood Africa said, "Our brand new website marks another massive product milestone for hellofood, and takes us one step further towards our goal of offering amazing variety and seamless meal ordering, with customer experience at the core".
"We are living through a tech and mobile revolution in Africa. Smartphones are the primary device and fit with our strategy of offering food delivery of any cuisine, with any price point, to any customer in each city. We remain mobile-first, however web remains a key channel for us and I'm very proud of our engineers in bringing this great update to millions of Hellofoodies across Africa."
The new hellofood website is also responsive and is compatible with today's mobile devices.